A week ago Microsoft first rolled out a major update to Facebook beta for Windows Phone which brought support for video uploads.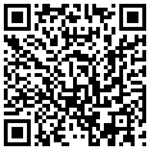 Now Microsoft has rolled out the update to the mainstream app. The app now also supports more languages and in Windows Phone 8.1 now integrates with photo albums , Facebook contacts and events.
The app can be downloaded from the Windows Phone Store here.