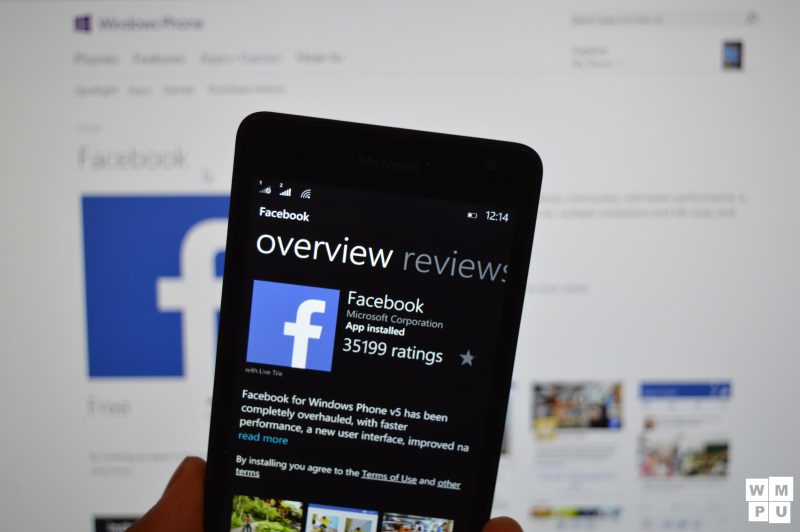 Microsoft today updated the Facebook app for Windows Phone 8.1 devices to version 8.3.9.0. There is no change log in the Store listing, so it must be just bug fixes.
See what friends are up to
Share updates, photos and videos
Get notified when friends like and comment on your posts
See what's new with your Facebook friends from inside the People app
Sync Facebook friends to your People app
Sync Facebook events to your Calendar app
Update it from the Windows Store here.