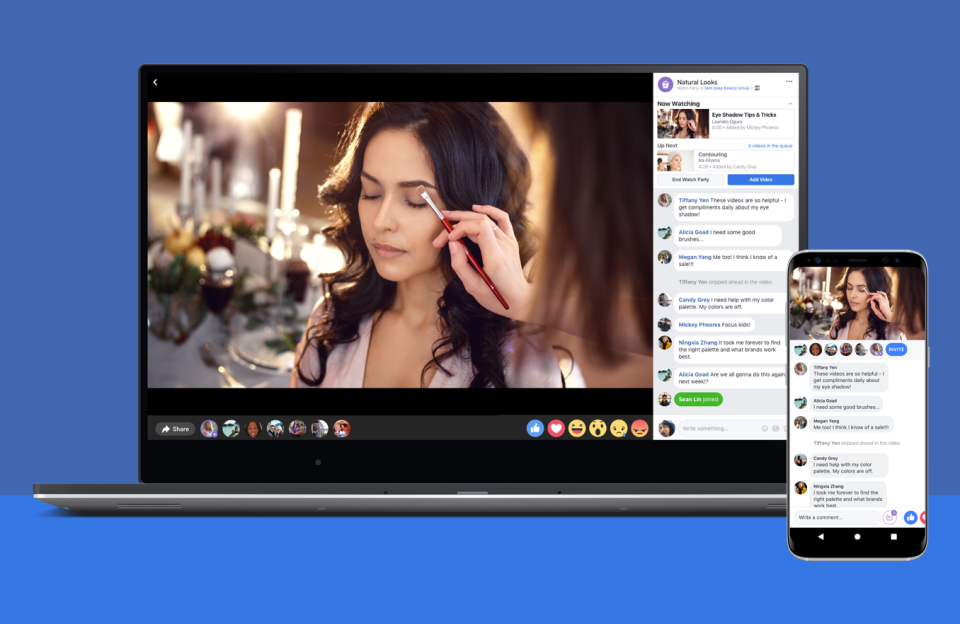 It has been many months, but Facebook has finally posted an update for their Windows 10 desktop store app, taking it to version  171.1861.39959.0.
The update brings a number of user interface and usability improvements, as noticed by Aggiornamentilumia.it but no major new features.  The changelog includes:
Renewed search bar (no more borders)
New notification icon (now bell-shaped)
All users can now send reactions to comments in the home (just hold on the comment to bring up the reactions)
The stickers section has been translated into all languages
It is now possible to add a biography from your profile
The profile icon in comments and groups is now spherical
Renewed the profiles page of their friends
Corrections and minor improvements
The updated app can be found in the Store here.