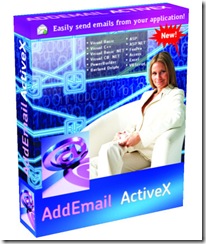 The Windows Mobile widget engine is severely limited to what functionality of your Windows Mobile smartphone they can access, mainly due to security reasons but also because the software was rushed to the market.
Nick from Nick's .Net Travels describes in this blog post how to extend the functions widgets can access by writing custom ActiveX controls for use in the browser-based widget session. This allows access to features like the G-sensor or GPS data.
While this extension does bring many useful functions its utility remains limited, as Microsoft does not allow .cab files to be bundled with the HTML-based widgets.  It is therefore likely that this feature will remain the domain of the large Windows Mobile hacking community for a while. The ultimate solution is for Microsoft to update the widget model to include much more native functionality than it does at the moment.
Read more at Nick's .Net Travels here.