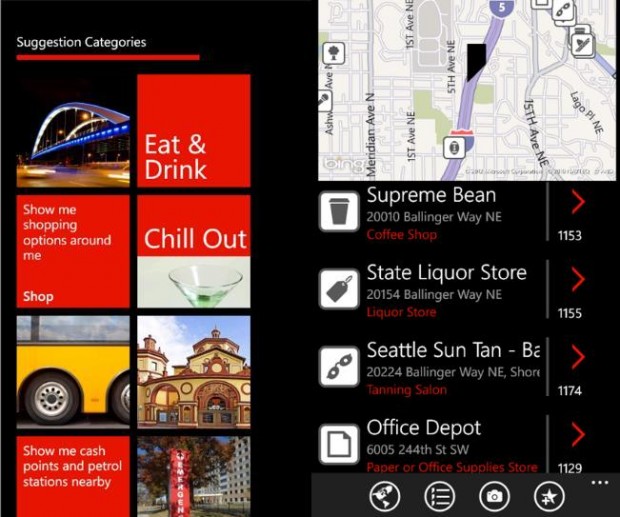 Eye Spy is similar to our native local scout app that lets you explore near by POIs. Eye Spy extends more into local scout's features by using Foursquare Venues API.
App Description:
Never be bored or lost in any city with Eye Spy. Eye Spy will show you nearby places of interest based on your current location, and will also guide you to the place of your choice.

Using revolutionary Augmented Reality views that need to be seen to be believed, Eye Spy will take you to fun places around you, which you never knew existed. Whether it's a completely new city, or a city where you've lived your whole life, Eye Spy will be sure to surprise you, guide you, and make sure you always have options!

Key Features :
– Foursquare Venues API
– Suggest nearby places
– Search option
– Revolutionary Augmented Reality view
– Top-Down Map view
– Ability to call or get directions to chosen POI
– Reviews, Ratings and Tips for POI

More features coming in an update in the very near future. So, get Eye Spy for your phone now. You'll wonder how you were ever without it!
Download the app free app with ads here or paid app for $1.49 here from the marketplace.
via: Mobility Digest