We say startups only start with Android or iOS, this is not true! Our startup decided to release, from day 1 on Android AND WP! (iOS coming soon)
Forget spreadsheets! Forget lost receipts! Welcome Expensya!
Expensya offers a simple, all-in one, multi-platform expense management solution.
Because we thought about everyone involved, Expensya was designed for all companies regardless of their size. From the entrepreneur to the multinational.
"Filing my expenses has always been a nightmare, thank you Expensya for making this WAY easier!"
Caroline Bourdeu d'Aguerre – CEO OF BDA SOLUTIONS
This solution is the outcome of our startup's hard working and perseverance and is available for all smart devices WP, Android and iOS and of course accessible in web: www.expensya.com
Expensya offers to its users: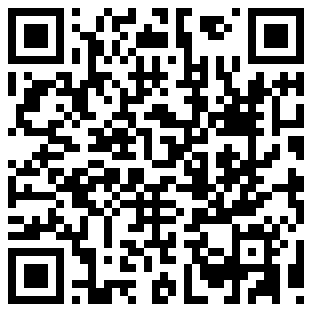 Simple Smart Scan for their receipts witch automatically get the information and extract all relevant data only by taking a picture
Fast expense report process including managers and even accountants
Smooth data export just by sending their reports using one click from the application.
Seamless communication using instant messaging
Smart stats by having a real-time visibility on their own – and company, if admin – expenses.
Expensya will save you and your company from the boring, old-fashioned expense reporting! Contact us if you want your country to be added to the eligible countries for subscription [email protected]