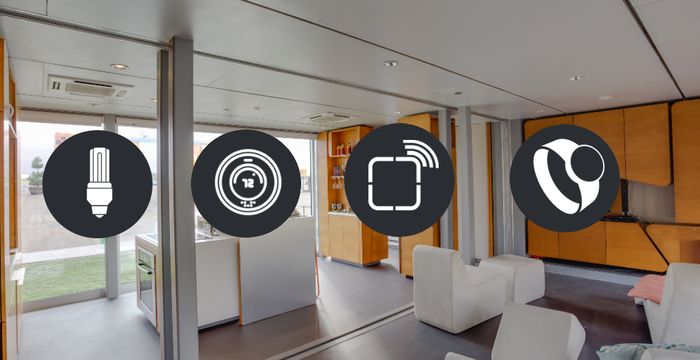 Fitbit will reveal two new fitness tracker and a smartwatch soon. We've already seen bunch of leaks of the wearables as well. According to previous leaks, the Charge and Charge HR will be available for $184 and $220.
However, as it turns out, the leaked price information of the Fitbit Charge and Charge HR may be incorrect.… Read More
Commenting has been disabled on this article by the moderators. If you want to discuss about this article, head over to this link.