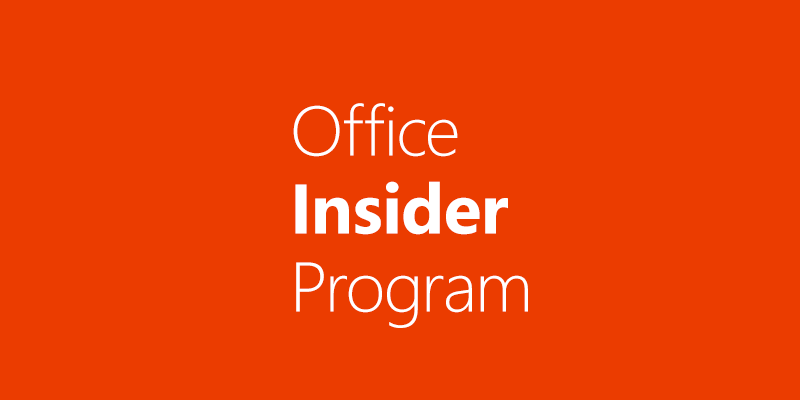 Microsoft today released a new update for Office Insiders to Office Insiders. With the latest update, the company added a new feature for Excel for Android. The latest update allows users to replicate data on Excel by simply dragging the Fille Handle — similar to Excel for Windows. Microsoft's Para Kapadia stated:
Hello Insiders!

We're super excited to share the availability of the Fill Handle, better known as 'Autofill' in the latest Excel Beta update (16.0.6701.1004)!

Now replicate your data and formulas with the same ease as Excel Desktop by simply dragging the Fill Handle. The GIF below gives a quick snapshot of where to find 'Fill' and how to use it.

We've been hearing a lot of requests for this awesome feature and have been working hard to make this happen!

Download the latest bits and give it a spin! And don't forget to share your feedback below.

Cheers,
The Excel team
If you want to be a part of the Office Insider program, head over to this link. And if you just want to test Excel Beta, you can become a tester here.