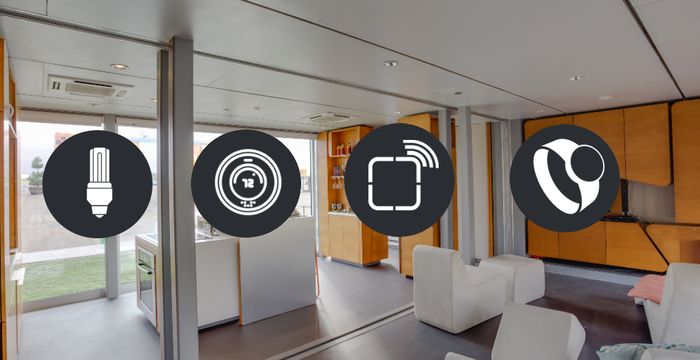 Just a several days ago, Microsoft revealed HoloLens which created a surprising hype on the tech community. Now, Peter Molyneux, an Ex-Microsoftie has shared his opinion on Microsoft's HoloLens where he warned the company to not overpromise on HoloLens. He stated:
"I did see the early versions of HoloLens and played around with a few things on it.
Commenting has been disabled on this article by the moderators. If you want to discuss about this article, head over to this link.