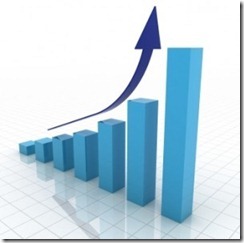 Helsinki bank Evli has upgraded Nokia from Accumulate to Buy ahead of 1Q results tomorrow.
The bank expects Nokia to do a bit better than the consensus  of 6 million smartphones sold, saying Lumia sales could surprise positively.
The bank cites several catalysts including Chinese high-end shipments of Lumia 920 variants in 1Q and ramp up of Lumia 620 since early January.
Our own expectation, like the consensus of the analysts, is also in the 6 million range, but we would appreciate a welcome surprise tomorrow too. Some pointers towards this is Nokia's talk of 10% market share by next year and Microsoft's target of 200 million smartphones sales per year (eventually) indicating some optimism in the Windows Phone camp.
Via Dow Jones Newswire, thanks Tom for the tip.