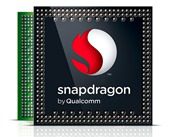 Some evidence popped up recently that Nokia is working on supporting a Quad core processor, probably the Snapdragon 400, with the older Adreno 305 GPU.
The news disappointed some of our readers, who were hoping Nokia would for once use the latest and greatest technology.
Those users should therefore be cheered by the latest leak, courtesy of Nokia's developer forum schema, where clear references to supporting the Qualcomm SnapDragon S4 MSM8974 is made.

The GPU snob will also be cheered by references to support for the latest Adreno 330 GPU which accompanies it.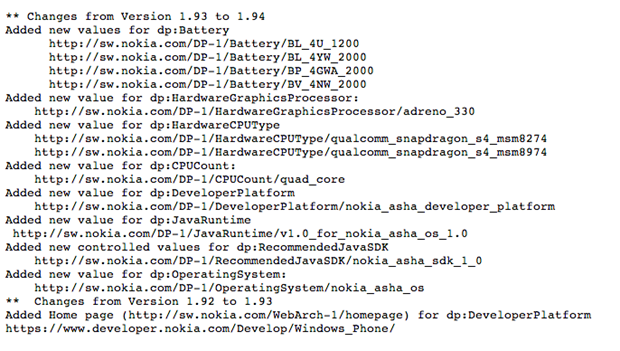 Techtastic, who uncovered the references, notes Nokia only added hardware to the schema which they actually used, so we can look forward to some new Lumia eventually supporting the technology, hopefully not after everyone has moved in to the next big thing.
Unfortunately no reference to 1080P screens have been uncovered yet, but I am sure that will also arrive on the platform eventually.
See the page at Nokia here.