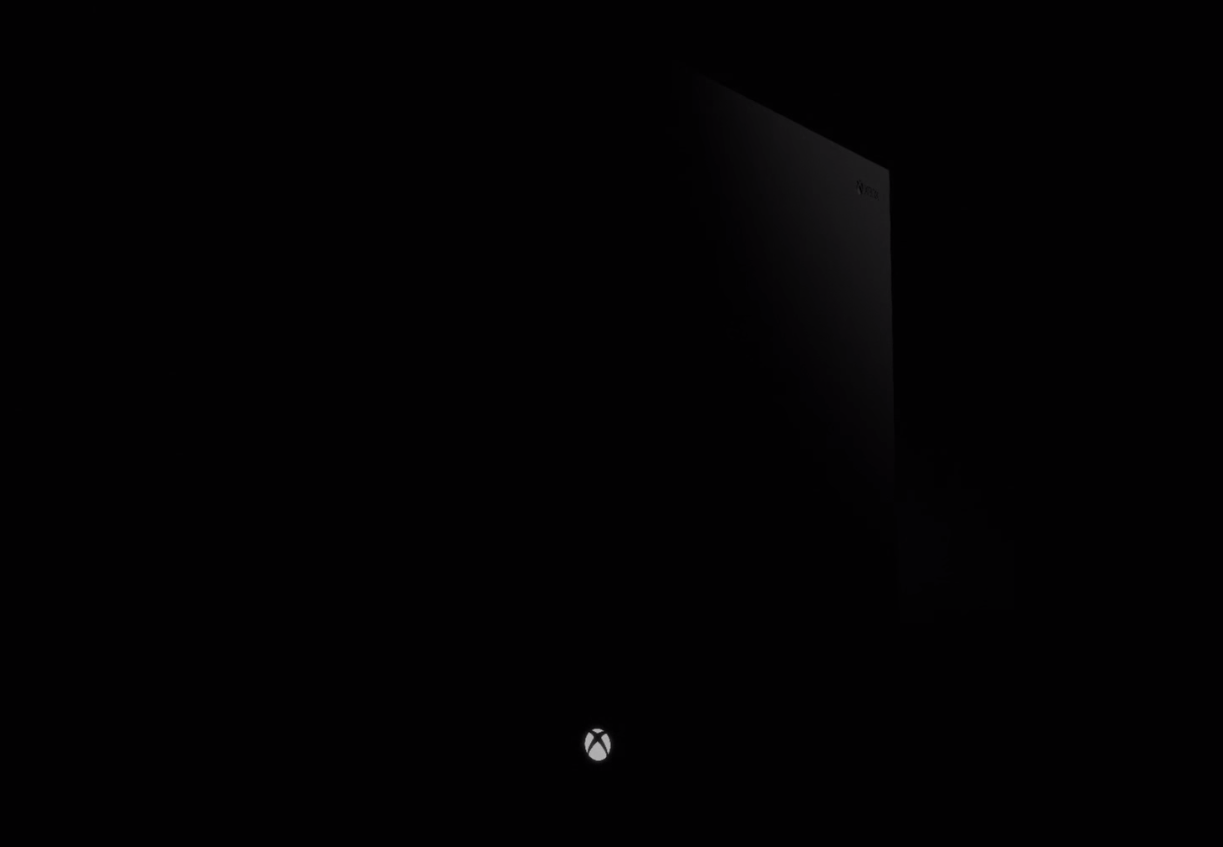 Yesterday, Microsoft announced the company's upcoming console: Project Scorpio. The company is still working on the device, and it didn't release much information about Scorpio just yet. However, the company has revealed a lot of information on the introduction video for Project Scorpio and some Microsoft employees have been talking about it on some interviews as well. So, here's everything we know about Scorpio so far.
First up, the Scorpio will be "most powerful console ever." The device packs 6 teraflops of GPU power, which enables true and native 4K gaming experiences. This means when Scorpio launches, you will soon be able to enjoy 4K gaming on your console which will offer a richer gaming experience. Furthermore, the Scorpio will also introduce "really high fidelity" VR, thanks to its powerful GPU.
Moreover, the Scorpio also includes 8 CPU cores, over 320GB/s of memory bandwidth, and much more:
6 teraflops of GPU power
4K gaming
Render at 60hz
8 CPU Cores
Over 320GB/s of memory bandwidth power
Coming Holiday 2017
In addition to this, Microsoft also confirmed that games that currently run on the original Xbox One and Xbox One S will be able to run on Project Scorpio. Additionally, games that will be built for Project Scorpio will be able to run on Xbox One S and Xbox One — if developers add support for the old Xbox devices (but most games should be able to run across Xbox One, One S, and Scorpio).
In an interview with Shannon Loftis, the head of Microsoft Studio Publishing, it was revealed that developers that are currently building games for this year will be able to "look automatically better" on Scorpio if developers enable dynamic scaling.
We should know much more about Project Scorpio in the coming months, and we'll update this article once we know more about the console.