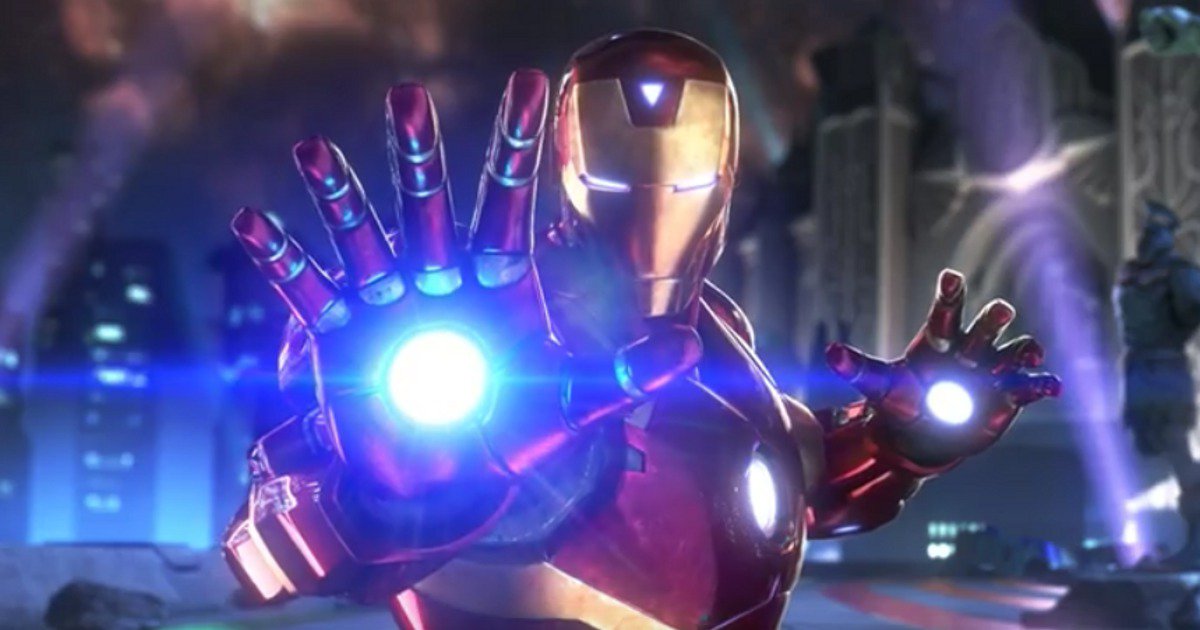 You might be wondering why a Microsoft-focused website is covering Sony's E3 2017 briefing. Well, the company has a tendency to reveal a plethora of multiplatform games which many believe are exclusive. We figured we'd let gamers know what they can expect on Xbox One as well. For example, last year many assumed Resident Evil 7 was exclusive to PlayStation 4 but that wasn't the case all that. Here's everything you need to know from their event.
---
Tropico 6
Tropico 6 is a hilarious city-building simulator which is also coming to Xbox One.
Monster Hunter: World
Monster Hunter: World is also coming to Xbox One contrary to popular belief.
Marvel vs. Capcom: Infinite
Marvel vs. Capcom: Infinite showcased some new characters at the event. The game looks like a significant improvement over the past titles and is coming to Xbox One soon.
Call of Duty: WWII
Call of Duty: WWII got a new trailer.
Destiny 2
Destiny 2 was showcased at the event but no new details were revealed apart from some minor exclusive content.
---
Overall, Sony had a strong lineup of first-party games during its short hour-long conference which are coming out in 2018. The good news is that Microsoft will be at Gamescom this year where they'll discuss titles coming out next year and beyond. All in all, the Xbox One X is definitely the highlight of the E3 2017. We can't wait to see what developers do with the device come November 7.