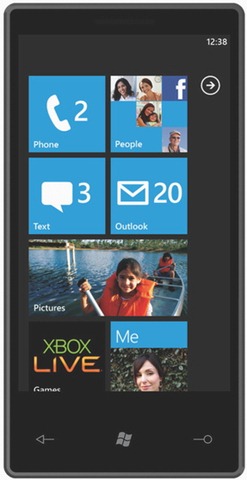 WMExperts have extracted some WP7 info from a presentation by Microsoft's William Steele on "Building Applications on Windows Phone 7 with XNA" at IndyTechFest.
They reveal some interesting points, such as rendering for XNA games will be locked to a 30fps frame rate, Silverlight apps will show up in the apps menu and XNA games in the games menu or hub, there will not be a cross over between Xbox marketplace on your console and the Windows Phone marketplace, and Microsoft is working on in-app purchasing, but this will not be available at release, but that in-game upgrades from trial to full versions will however be available.
Read more at WMExperts here, or see the full presentation on UStream here.