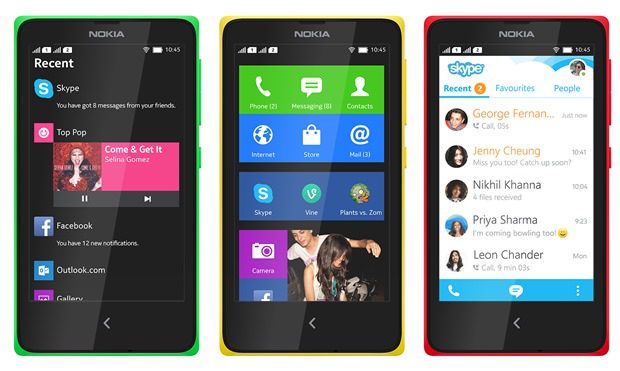 In an interview on the Nokia Conversations blog, Nokia Vice President for Mobile Phone Marketing Jussi Nevanlinna made it clear we can expect to see many more Nokia Android handsets this year.
He wrote:
I think the key word is 'family'. We will be announcing more products in the family over the course of the next year, and the price range it covers will change to suit the markets. We will be taking Nokia X into even more affordable price points.
Jussi said Nokia was aiming to sell the handsets to Nokia fans who also love Android, which given the strength of Nokia's brand and the size of the Android market probably has a pretty large cross-over.
While selling a Android handset is likely the most optimal route for a stand-alone Nokia and even for Microsoft, it is certainly not for Windows Phone, no matter what Nokia and Microsoft say about the handsets being an on-ramp to Windows Phone. The arrival of even more Nokia X handsets, being sold largely worldwide, is set to make things pretty complicated for the OS.
Do our readers agree? Let us know below.
Via LiveSide.net