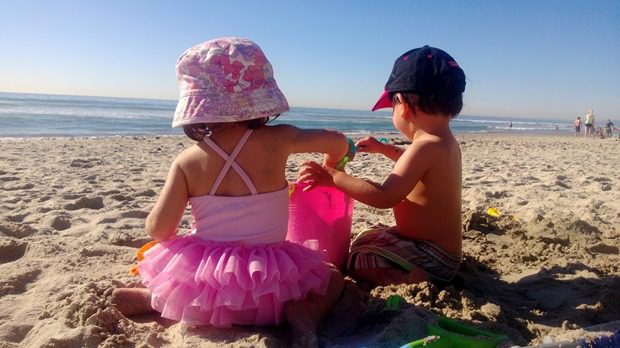 NokiaPoweruser managed to track down some more pictures from the same album as the pictures leaked last night, said to come from the Nokia Lumia 928 heading for Verizon.
A simple reverse search shows it comes from mutkas.blogspot.com  which is a private Blogspot site with a Picassa album.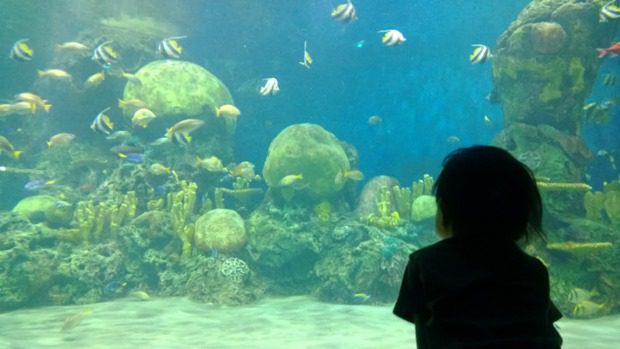 The pictures look pretty good, even the front-lit one above, and is certainly looks better than those hazy motorcycle pics leaked earlier.
More after the break.
In fact to get a good idea of how good the camera is, one of the pictures above was taken with an HTC One by an HTC employee.  I am sure our readers will have no difficulty guessing which One…
See many more pictures at NokiaPoweruser.com here.
Via WPC.