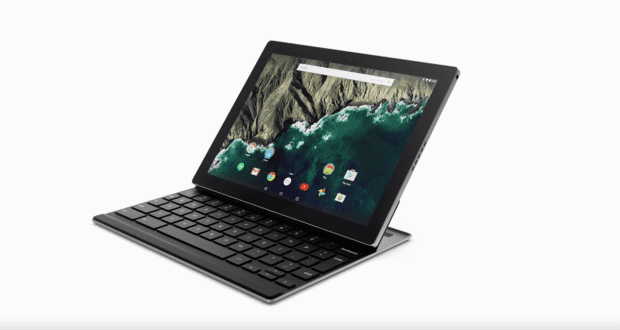 Android-based tablets haven't been a hit and they failed to attract customers. Companies like Google, Samsung, Motorola, Lenovo, etc. tried to make tablets popular in the past but have failed miserably. Apple and Microsoft were the only companies who managed to acquire some market share with iPads and Surface devices respectively.
This was made clear by IDC today as their latest numbers showed a decline in the Tablets shipment. They predict that detachable tablets are the only type of tablets that stand a chance to compete in the market. Unfortunately, it looks like Google also has given up on the Android tablets. The company silently removed "Tablets" from the official Android website.
 All OEMs, some of which are new to the space, seem to be laser focused on these areas. Detachable tablets are another area that has seen growth, however it currently feels like the trends around notebook growth opportunities have overshadowed detachable developments.

– Ryan Reith, Program Vice President, IDC
This, however, isn't surprising as the last tablet Google launched was Pixel C back in 2015 and we haven't seen a decent tablet from a major OEM since then. There might be plenty reasons for this like the lack of developer support and no proper OS optimizations for big screens.
Via: Android Authority