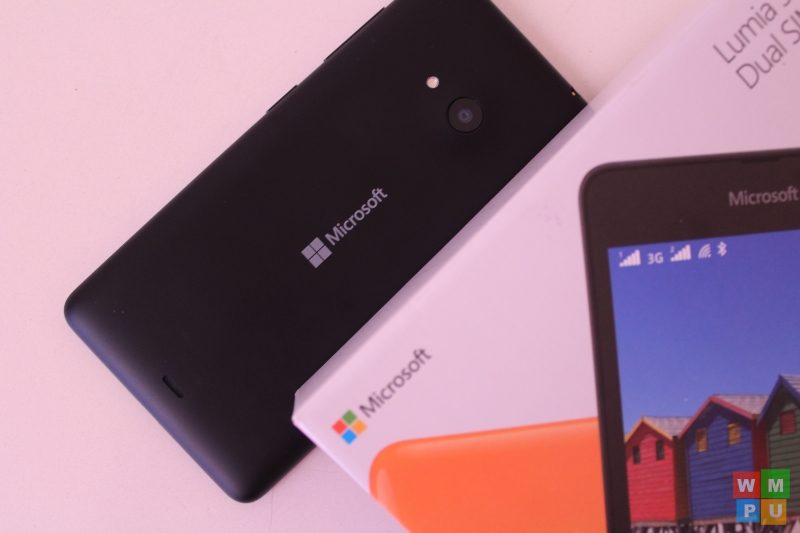 Microsoft's low-end approach for the past year in Windows Phone has not been the best strategy.
In our editorials last year, we speculated that Microsoft continuing down this path will lead to a lack of consumer loyalty moving forward, and shockingly enough, Microsoft's Lumia devices are not consumer favourites in the US.
According to Ericsson's Mobility Report, Windows Phone users have a higher churn rate than iOS or Android users, with only 20% of users being likely to update to Windows 10 Mobile devices.
This article comes with a few caveats of course. First of all, the study was carried out in the USA which has a traditionally low marketshare for Windows Phone devices. It was carried out between 2013 and 2015, which gives a fairly large breadth in terms of validity.
In the study, roughly 80% of iOS and Android users would upgrade to up to their respective platforms with a pithy few switching over. This isn't quite accurate for Windows, with about 60% of Windows users going to Android and about 20% heading to iOS. Only 20% of Windows Phone users were likely to remain with the platform at all.
In the US, this can be directly attributed to Windows Phone's lack of a flagship device Consider, from the same study it emerged that high-end smartphone users were more likely to remain users of that smartphone brand. In other words, high-end smartphones inspire loyalty among users. Users who would purchase a Lumia 535 or 630 or whatever the flavour of the month low-end Lumia was in 2014 would always be aware that they were settling for something less.
Even if the app gap weren't an issue, then the lack of quality aspirational hardware and first-party software would have played a part in killing whatever user-base Microsoft would acquire. Even more key is that for every user that leaves Windows, two more are validated in their decision to never have joined the ecosystem in the first place.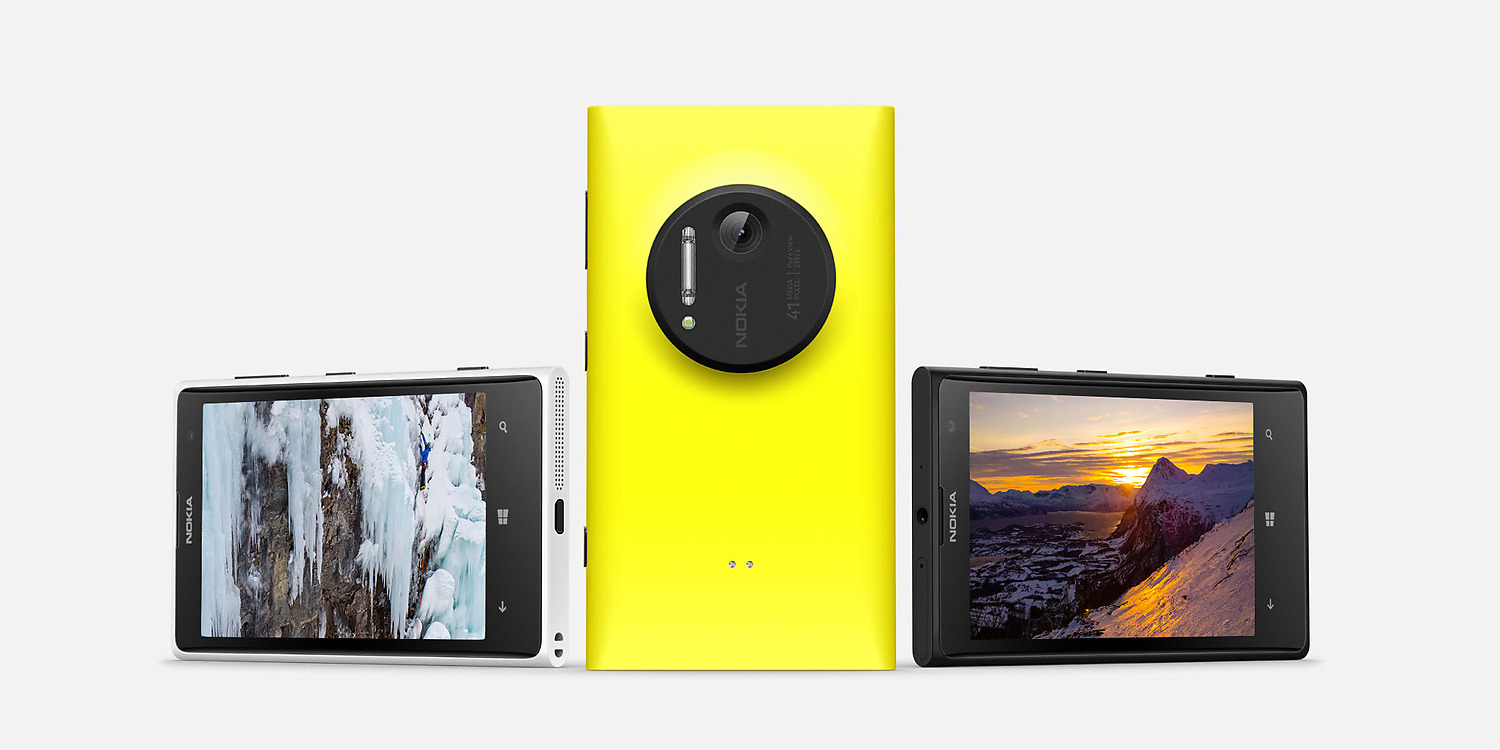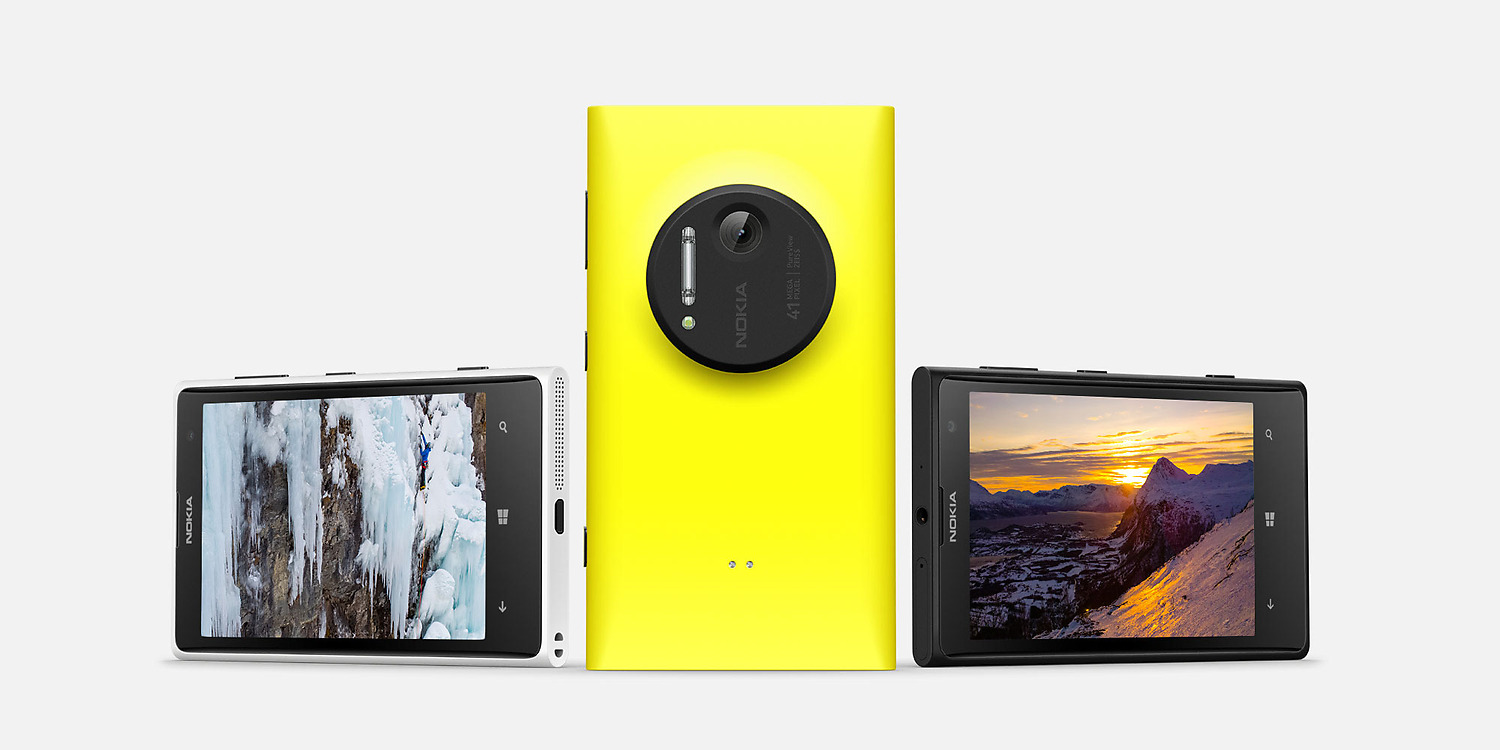 How could Microsoft have fixed this? They could have handled the latter half of 2014 completely differently. If they had launched Lumia flagships device and fixed up their Windows Phone 8.1 apps so that they did not have the look and feel of abandonware. There are several things Microsoft could have done to stem the bleeding in any number of ways, but they didn't and arguably sped it up by creating an impression of apathy.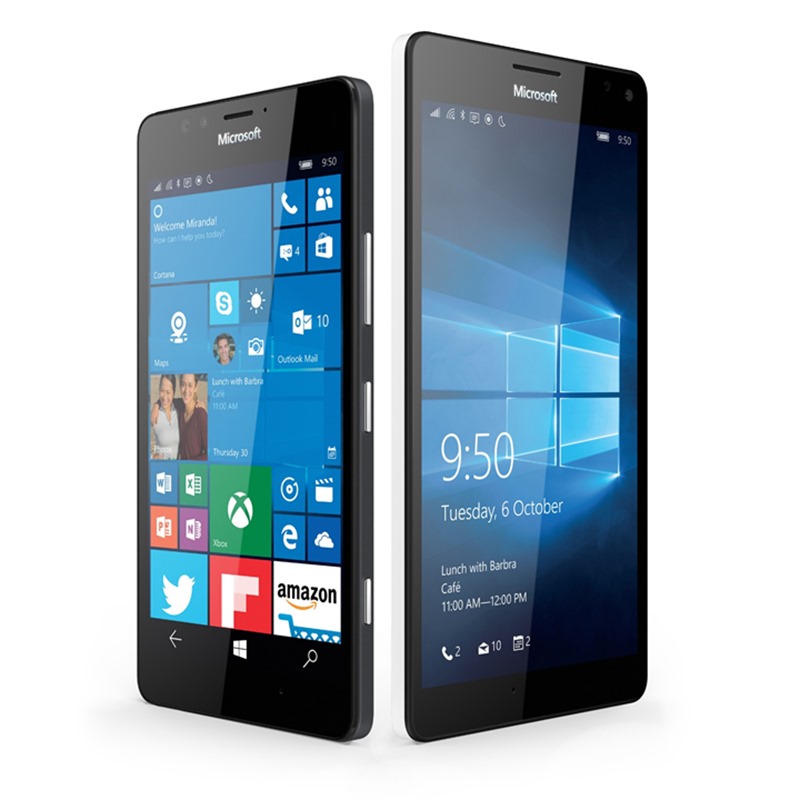 Now we have the Lumia 950 and 950 XL, two powerful flagship handsets that provide an upgrade path for Windows users on lower end smartphones and last generation devices. Both devices are powerful in both hardware and software, and despite having a utilitarian design, attractive in their own way. With Windows 10, Microsoft may have a chance at changing the narrative again around its mobile efforts, but it most likely doesn't want to. There's a rumoured Surface Phone in development to spice things up later next year. In this sense you could say the, Lumia 950 family is more or less a prelude of what Microsoft would like to express in its follow-up devices (more fully realized Windows Mobile, Hello and Continuum).
On the other hand, we wouldn't feel too bad if Microsoft did manage to get a sleeper hit with the 950s anyway.
What are your thoughts on Ericsson's stats? Let us know in the comment below.