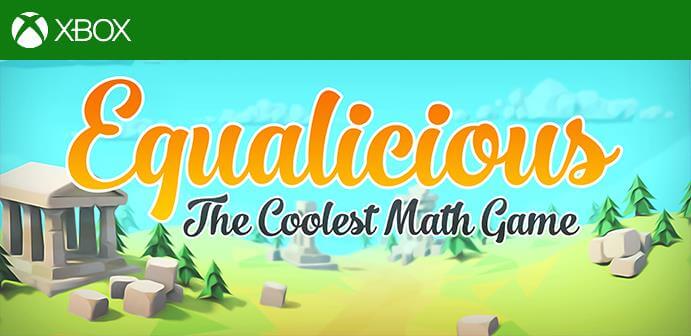 TrueAchievements have uncovered a new Game Trooper title coming soon to our handsets.
The game features mathematical equations where every number and symbol has its own tile. Players must rearrange these tiles until the equations are solved. The game starts simply enough with just a single equation at once, but then the puzzles grow until players have to solve several equations at once.
The game will be Xbox Live enabled and include a number of achievements.
See screen shots of the game below.
Gallery
See the trailer of the title below.
[youtube=https://www.youtube.com/watch?v=10xZzZ89W90]
The game should hit the stores later this month as a free download.