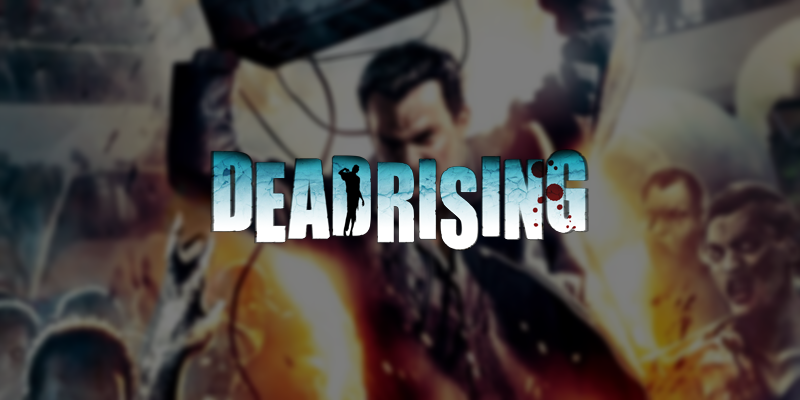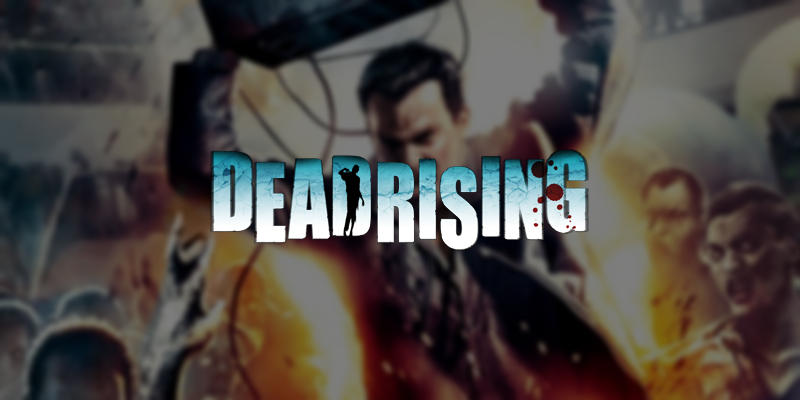 According to Capcom (who spoke to Eurogamer), the entire Dead Rising franchise will soon be on the Xbox One. Achievements leaked for a PlayStation 4 version of the original game, causing Capcom to reach out to Eurogamer. You can check out the full statement from the Capcom rep below.
Capcom will be bringing Dead Rising to Xbox One, PS4 and PC. In addition, Dead Rising 2 and Dead Rising 2: Off the Record will make their way onto Xbox One and PS4. We will have more news to share soon.
The franchise has had a fairly close relationship with the Xbox line, with the first game in the series being exclusive to the 360, and the third being a launch title for the Xbox One. The fourth is also a timed exclusive to the Xbox One and Windows 10, meaning that the Xbox One will be the only console where you can play the entire series for a while.
Of course, this is also pretty good news for PC gamers. While it's been possible to play 2 and 3 on PC for years, this is the first time Windows gamers will be able to give the first game in the series a try.
There's currently no known release date for this, and no pre-order either.
Are you a Dead Rising fan? Let us know in the comments below!