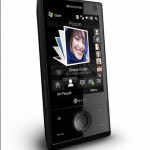 In a push to get HTC's latest device some coverage before the deluge of the iPhone 3G release, HTC has been seeding the Touch Diamond to big gadget blogs.
Today it was Engadget's turn, and they posted a mini-review of the device.
They mention a few problems, such as a small amount of lag, they did not like the screen texture (too sticky) and they did not like the suretype keyboard, but it seemed their main objection was the lack of US 3G or even full GSM frequency support. Otherwise they conclusion was:
"HTC, we'll make you a deal: throw in 3G for both AT&T and T-Mobile, tweak the feel of the screen, and you have yourself a customer."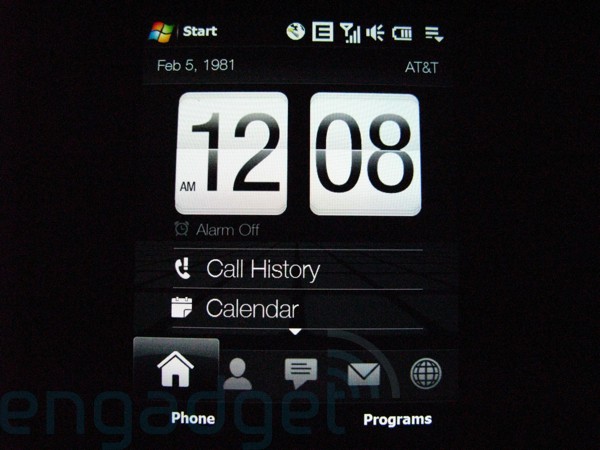 Read the full review here.