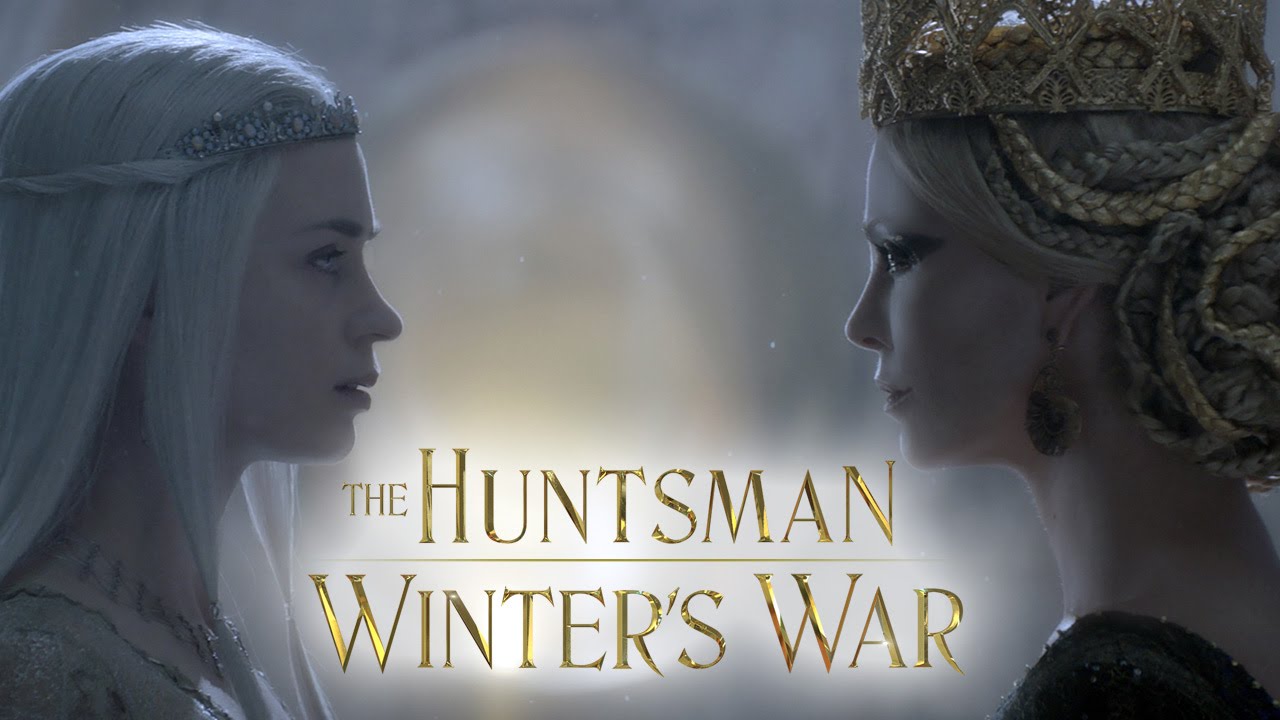 In this prequel to the Snow White story you may be more familiar with, evil Queen Ravenna (Charlize Theron) betrays her good sister Freya (Emily Blunt). Freya's heart freezes and she becomes a powerful ice queen. War escalates between the two queens, and you find out how Eric became the Huntsman (Chris Hemsworth) and fell in love with another warrior, Sara (Jessica Chastain), as they help Freya against her sister.
See the trailer below:
Buy the extended version of "The Huntsman: Winter's War" in the Movies & TV section of the Windows Store, three weeks before it's available on Blu-ray and DVD.