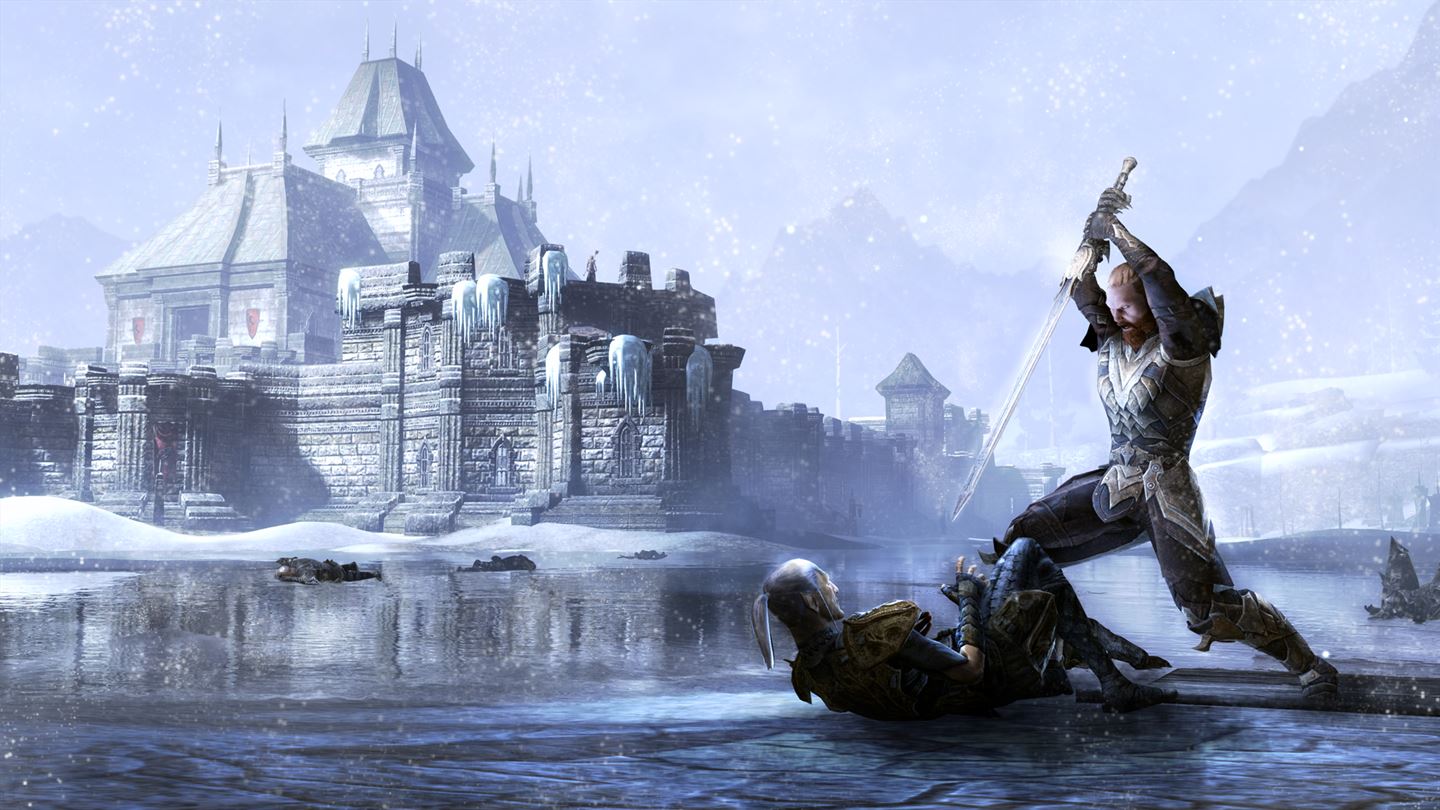 Bethesda's 'Elder Scrolls Online' will be free to play from Wednesday, November 23 at 12:01am ET until Sunday, November 27 at 11:59pm ET for Xbox Live Gold members. Players will get full access to The Elder Scrolls Online: Tamriel Unlimited base game as well as a free 500 crowns to spend in the Crown Store. Any progress and achievements will be retained should you decide to actually purchase the title, which will e on sale during the free to play period.
You can check out the game description below:
The Elder Scrolls Online is set roughly 1,000 years before the events in The Elder Scrolls V: Skyrim and the coming of the Dragonborn, and just before the rise of Tiber Septim, the first Emperor of Tamriel. Three Alliances have emerged across the continent, each struggling for supremacy over the land. As these great powers battle one another for control of the Imperial City—and with it, all of Tamriel—darker forces are moving to destroy the world.
You can grab the title here if you're interested, though you should make sure to have enough disk space, as the title requires a whopping 80 GB.