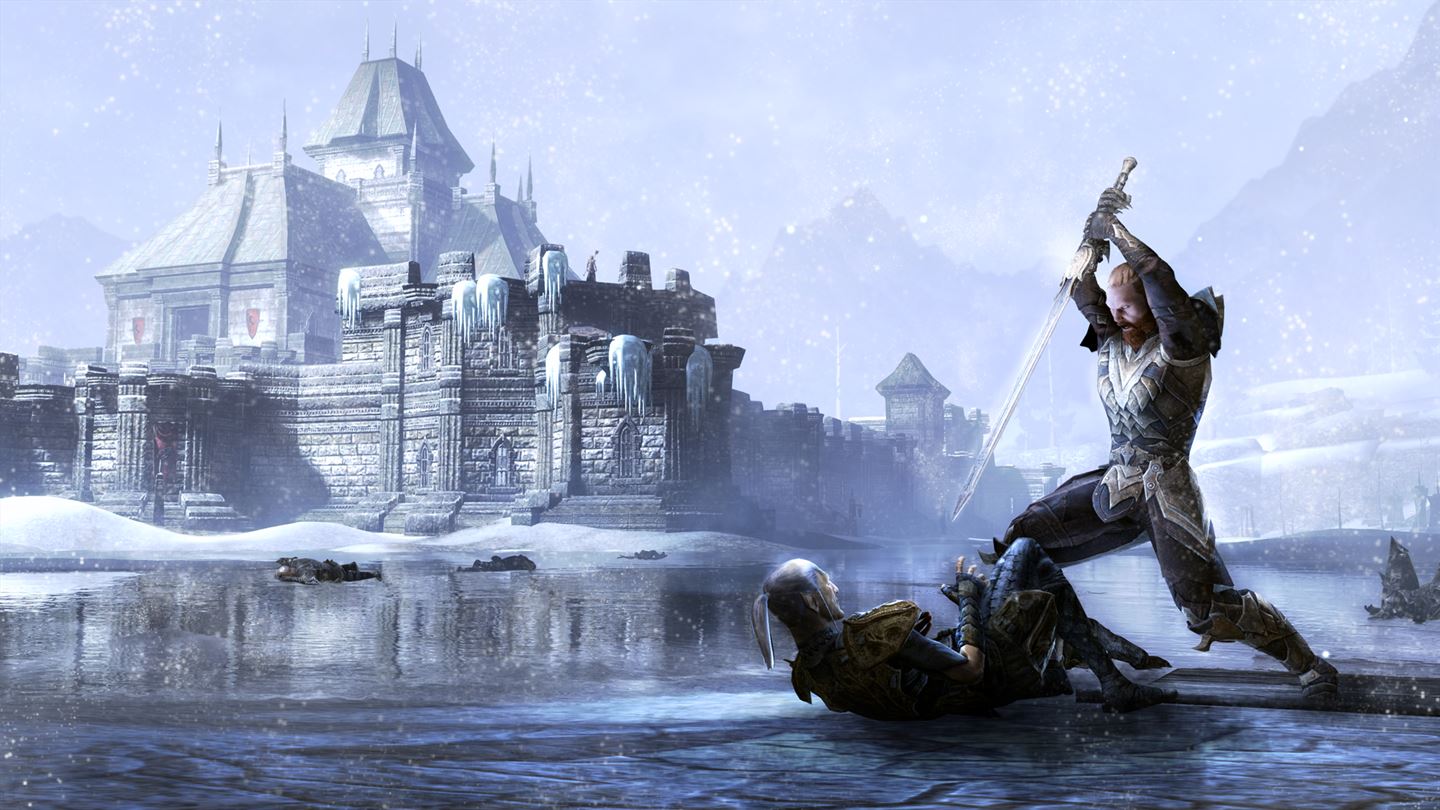 Today ZeniMax Online Studios unveiled the details of what's to come in the first major update to The Elder Scrolls Online since June's release of The Elder Scrolls Online: Morrowind. Update 15 and the Horns of the Reach Game Pack will release in August. Horns of the Reach content will be available through the in-game Crown Store and as part of the The Elder Scrolls Online Plus membership. Update 15 is a free update for all players.
Horns of the Reach features two brand-new dungeons for you and three companions to explore and conquer as a group. The first of these new activities is Bloodroot Forge, an ancient, long-forgotten forge that was recently rediscovered by the Reachmen and their minotaur allies. This forge, rumored to have been created by the Daedric prince Hircine, can create weapons of unbelievable power. When exploring this new dungeon, you will navigate through heavy vegetation and deep, lava-filled corridors to reach the heart of the forge and put a stop to Gherig Bullblood's plans.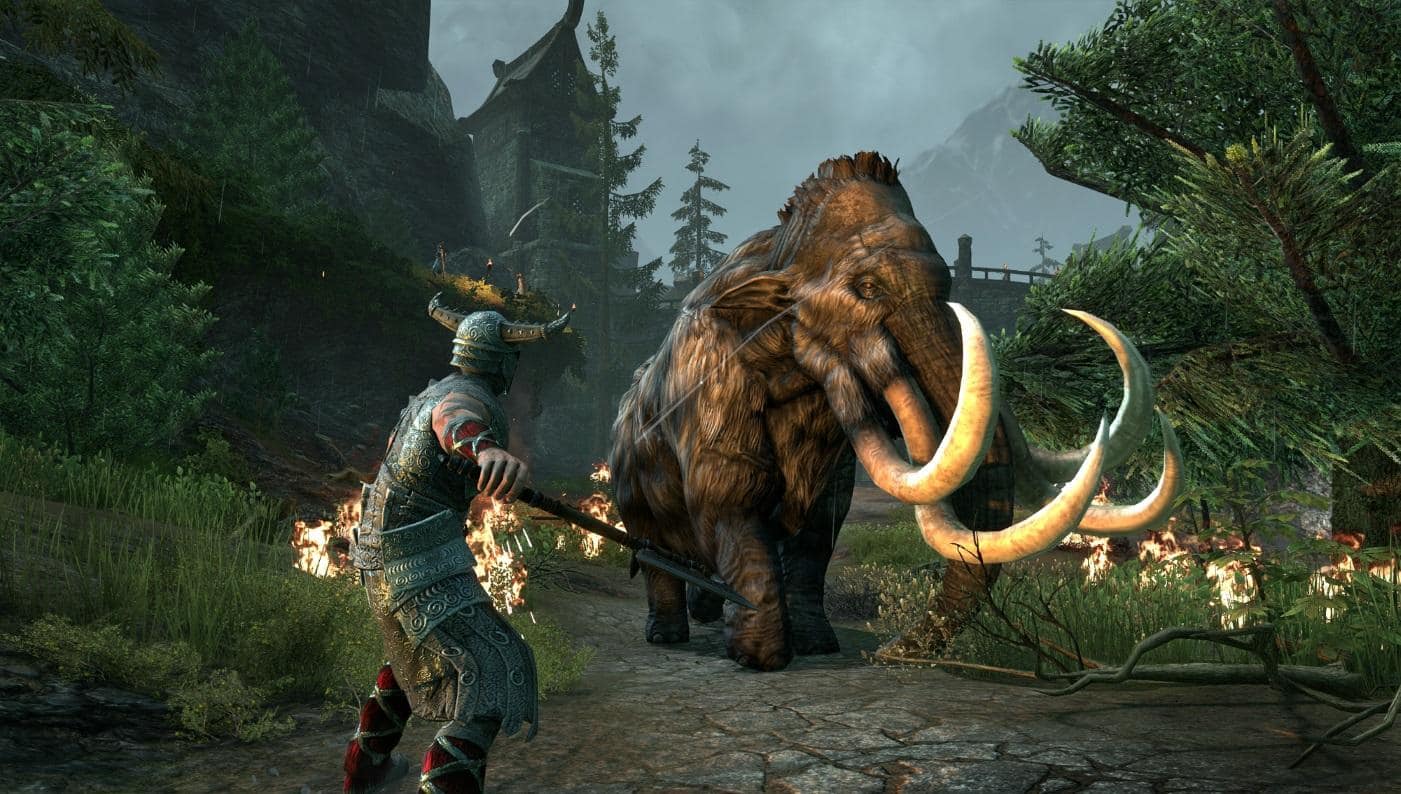 The second dungeon is Falkreath Hold, a township under siege that will soon fall to the marauding hordes of Domihaus the Bloody-Horned. You and your companions must break the siege, move into the town and Jarl's Hall, and defeat the monstrous warlord himself.
The Horns of the Reach Game Pack includes:
New Dungeon: Bloodrot Forge
New Dungeon: Falkreath Hold
Free updates coming in Update 15 include:
New Battlegrounds Player-vs-Player Map: Arcane University
New Battlegrounds Player-vs-Player Mode: Chaosball

Note: Battlegrounds Player-vs-Player is only available to players who own The Elder Scrolls Online: Morrowind

Research Cancelling
Guild Invite History
Currency System Updates
Customizable Combat Cues
New Homes and Furnishings for Homestead
Bug fixes and Balance changes