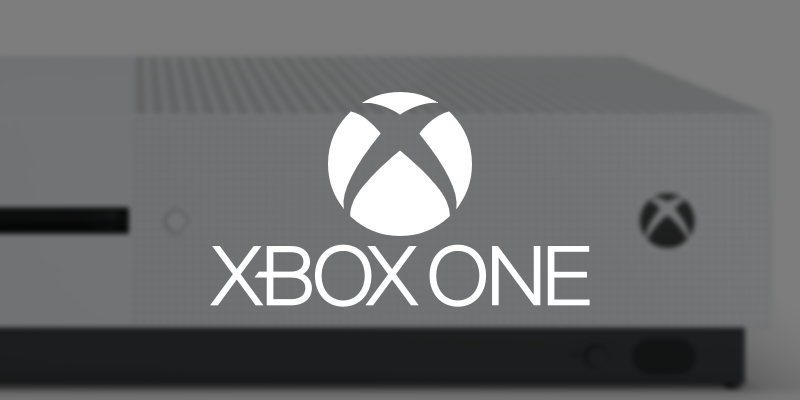 While this is nothing more than just mere speculation at this point (though very very likely), these titles coming to the Xbox One via backwards compatibility could be a big surprise for users of the program, much like Microsoft stated earlier this month when they said they had huge plans for backwards compatibility for the month of November.
So the story goes that some users over on the NeoGAF forums noticed that both 'The Elder Scrolls IV: Oblivion' and 'Call of Duty: Modern Warfare 3' were listed on Microsoft's Black Friday sale page, an indication that they were indeed already compatible with the Xbox One. Microsoft has since however come forward and stated that the listing was a mistake and done in error, much like they did in a very similar situation with Rockstar's 'Red Dead Redemption' title, which had showed up as a backward compatible game at one point as well, only to be removed from the listing and then reintroduced as a backwards compatible game in the weeks following.
While nothing has been set in stone as of yet, would our readers like to see these games join the program that boasts over 280 titles so far? What other games would you like to see come over to Xbox One via backwards compatibility? Let us know in the comments section below!