Eggies are from kinds where the players have to take care about cute virtual pets. Maybe you remember Tamagotchi or already have played Pou.
The purpose of Eggies is to hatch them into cute virtual characters which can be collected in album. But before the final hatch the Eggies must spend some time with player in it is up to her/him to make give the time the adjective "pleasure".
The guide is simple – Eggies must be fed, healthy and happy. Players can fulfill its desires in the Restaurant in order to feed Eggie, in the Hospital in case of some illness and in the Playroom, where are various mini-games like Flappy Eggie or Puzzle. The number is 9 so far but developers from Alda Games promise another games with each update. The same statement is valid for creatures – 11 in current build but more are coming.
The game is for free offering virtual coins to unlock special decorations or decrease the hatching time.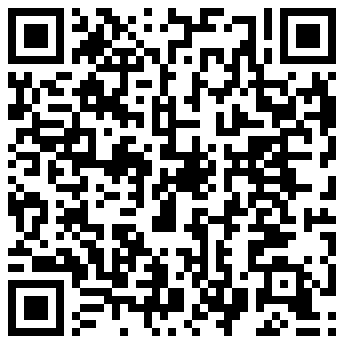 Features:
5 stages
Customizable appearance
Many various minigames
Albums and collections
Cute graphics
10 languages
You can download the game easily from WP Store.
See the video trailer after the break.