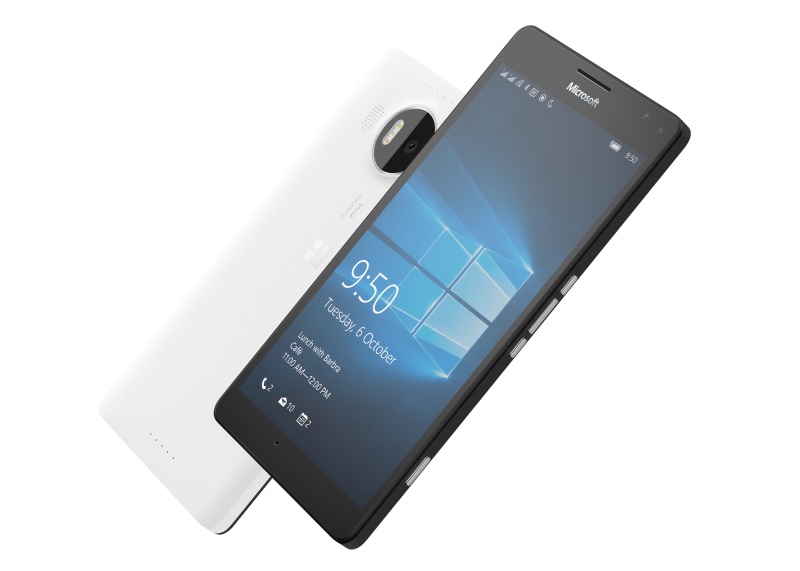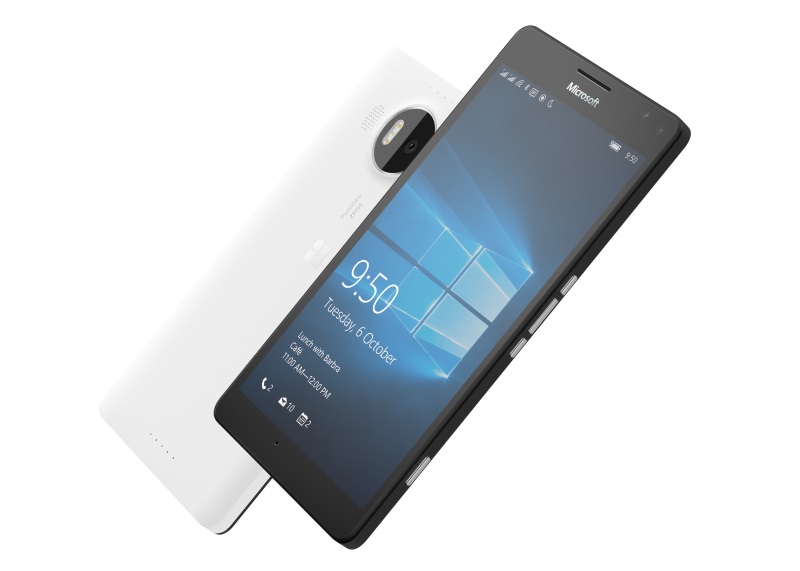 While US Windows Phone users are stuck with AT & T for the new Lumia devices, UK Windows Phone users are – as always – spoiled for choice.
Aside from Carphone Warehouse and Mobile fun which will presumably be selling the devices sim free, EE, Vodafone and O2 have all confirmed that they will be stocking the Lumia 950 with Vodafone also stocking the Lumia 550 as well. These devices are scheduled to land in November alongside the Windows 10 Mobile update to select Vodafone Windows devices.
Unfortunately we have not been able to confirm availability of the 950 XL from any of the mainstream UK retailers yet leadign us to believe that it may be sold in the Microsoft store and retailers like Argos like the 640 XL was.
Are you picking up a Lumia 950 or 550 in the UK? Let us know in the comments.