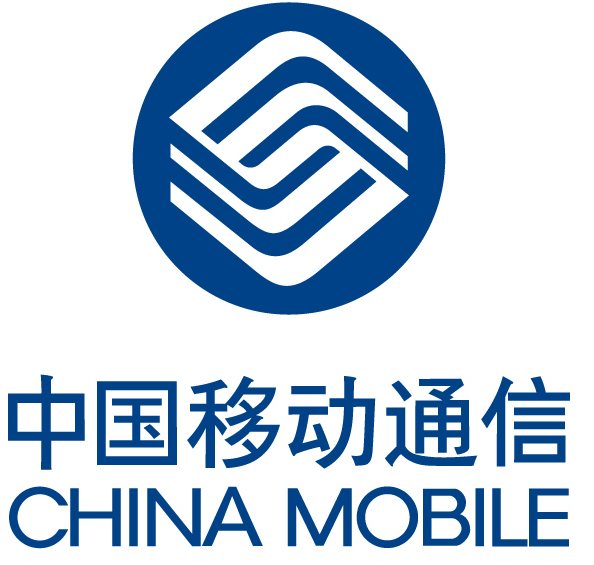 Windows Phones are about a month away from its official debut in China. As a result, I feel a compelling need to discuss the mobile phone industry in China.
There are three mobile network operators in China: China Mobile, China Unicom and China Telecom, but just listing their names doesn't give a sense of scale.
In January 2011, China Mobile had 589.28 million subscribers while China Unicom and China Telecom had 169.7 million and 94.1 million respectively. China Mobile is the world's biggest mobile network operator. Clearly, China is a huge market that Windows Phone can take advantage of, but there are complications.
In 2009, the Chinese network operators began rolling out their 3G networks, but each use a different mobile standard. China Unicom uses W-CDMA UMTS and China Telecom uses CDMA2000 1xEV-DO: both of which are currently supported by Windows Phone.
China Mobile, on the other hand, uses TD-SCDMA which is China's homegrown 3G standard. TD-SCDMA is use by China Mobile and no other mobile network operator. As a result, only a few models of phones run on this network. iPhone, for example, operates on China Unicom's and China Telecom's 3G networks, but not on China Mobile's 3G network.
If Windows Phones do support TD-SCDMA, this leaves them to compete with only a handful Android and Symbian devices (and one BlackBerry) and to tap the user base of the world's biggest mobile network operator.