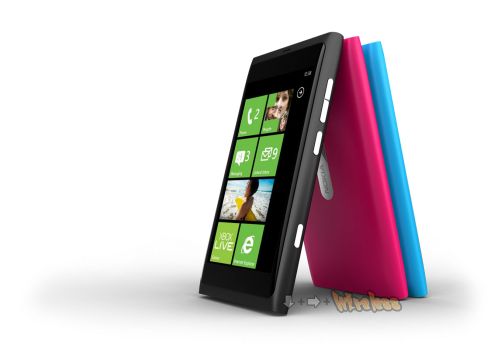 Matt Brian, an editor over at The Next Web, has published an article entitled, "The Resurrection of Nokia: What it can do to succeed with Windows Phone."
The article is extremely well written, and brings some really great insights into the future of Nokia's gigantic bet with Windows Phone.
Here is the conclusion:
Many of the points discussed in the article have been touched on by Elop, who has already said Nokia will use its established position within the industry to deliver top-end smartphones on a large scale. Nokia's CEO admits we are just at the start of the "mobile revolution" and will utilise Microsoft's position in the document publishing, gaming and Internet service markets to drive the company forward.

Nokia knows it must adapt its offering to stand out from its rivals, but keep its products and services familiar so that consumers aren't embarking on a new learning curve if they buy a Nokia Windows Phone.

Elop hasn't made the mistake of copying Apple and Google. He has detailed a unique path that will see his company's efforts focused on what could be its last chance of staying relevant as a smartphone vendor. We are but months away from seeing what Nokia has planned for its new devices, only then can we truly see whether the Finnish mobile giant stands a chance at reversing its fortunes.
Read the full insightful article by clicking HERE.
Do you have any thoughts or disagreements?  Let us know in the comment section below.
Source:Â  The Next Web