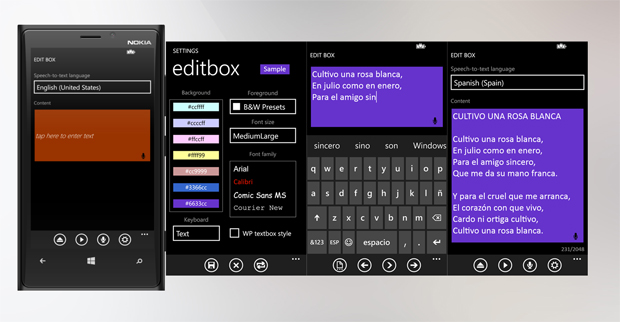 Save time and effort when editing text in any Windows Phone 8 or 8.1 application.
Transfer edited text to and from your app via the clipboard.
EditBox can provide these features to any app's textbox fields: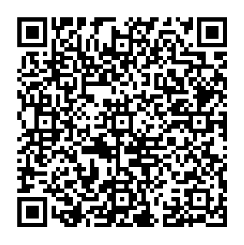 Button-based caret positioning control
Speech to text entry in any STT supported language
Custom font and textbox colors
Sharpen your language skills:
Read text aloud with text-to-speech. Choose native or foreign speaker. Select male or female voice.Download a 
trial
today.