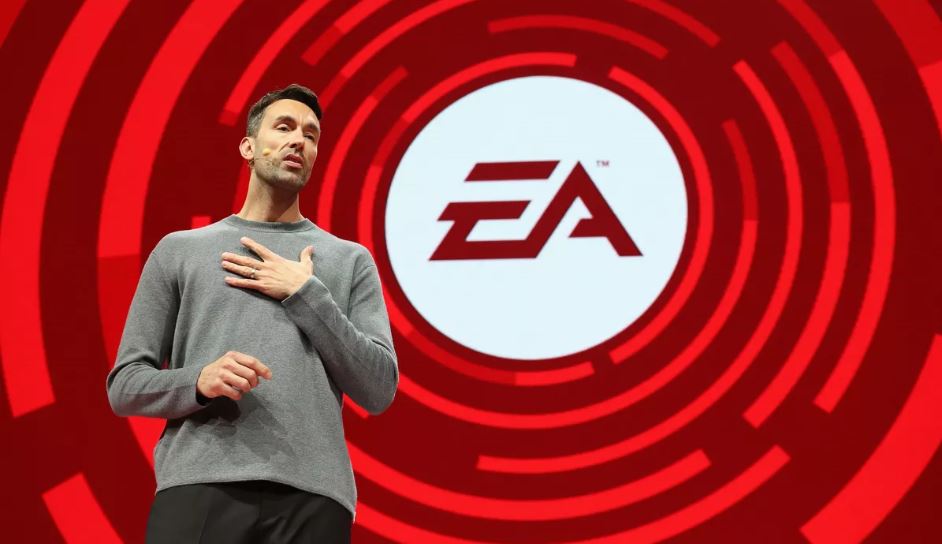 EA CEO Andrew Wilson has announced that Patrick Soderlund is leaving the company. Soderlund spent two decades at EA and served as head of its Worldwide Studios and as Chief Design Officer.
In a statement to employees, Wilson thanked Soderlund for his work. "From his early vision for Frostbite," said Wilson. "Which has now become a cornerstone for our technology strategy, to being a champion for Players First experiences, Patrick has always ensured we put creative at the center of everything we do.  He has also been unwavering in his commitment to building our pipeline of amazing new games to come, and his fingerprints will be on the experiences that we bring to players well into the future. "
Soderlund's next venture is unknown, but he will be continuing his career in a new position later this year.
EA is still pushing forward with all of their projects currently in the works, and plans to offer "access to more great games and content through [their] industry-leading subscription services."