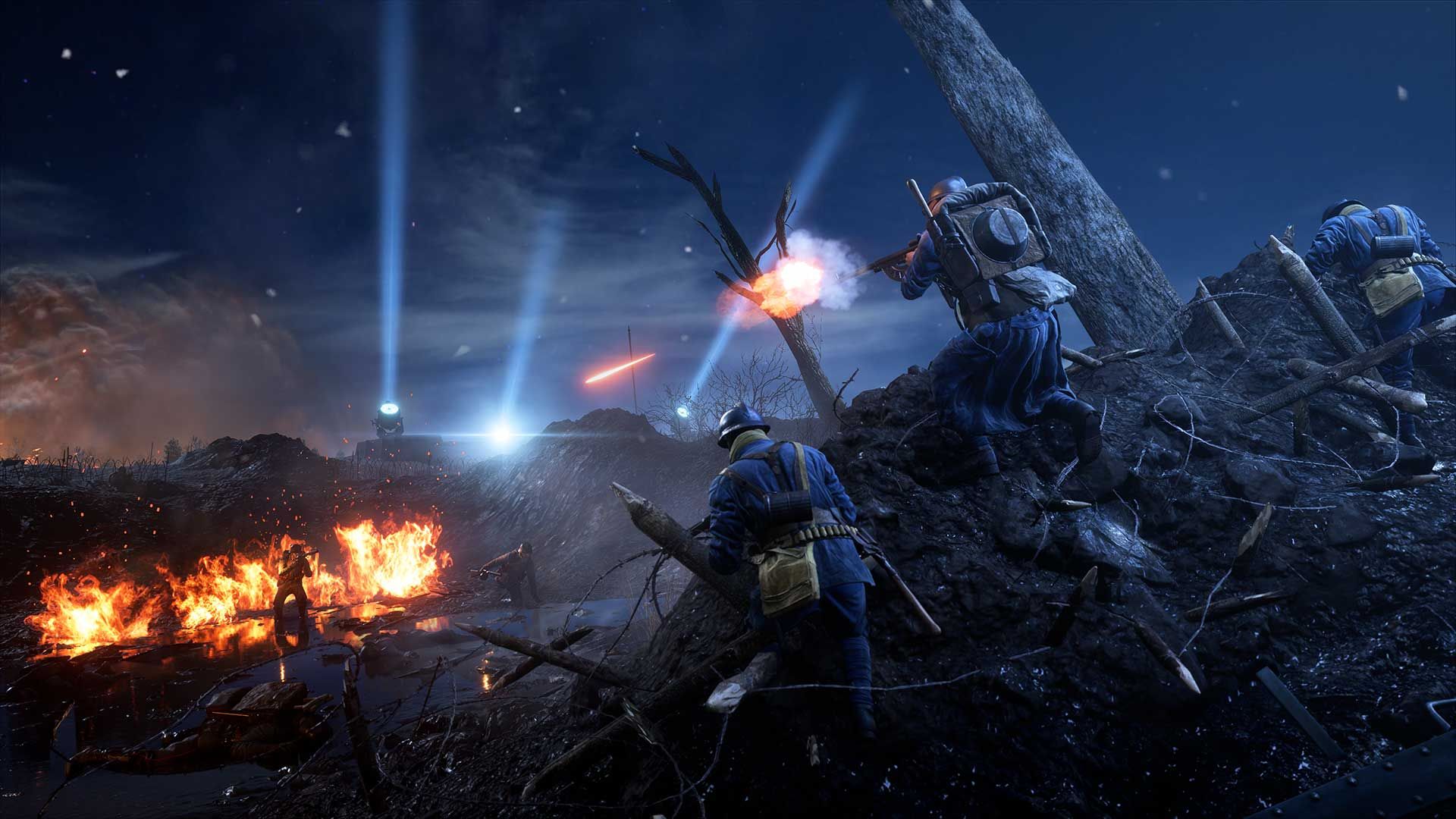 Update: Though the next Battlefield game was previously known internally as Battlefield 2 at EA, it appears that its actual title will be Battlefield V, according to VentureBeat. An apparent image of the title screen has also shown up on Reddit.
---
Original: With Electronic Arts confirming that the next Battlefield game will be playable it the company's EA Play event shortly before E3 2018, it was only a matter of time before reports started popping up with details as to its setting.
According to anonymous sources speaking with VentureBeat, the next Battlefield game will take place during World War II, following in the footsteps of Call of Duty last year. Supposedly, it will be titled Battlefield 2.
It could be a while before EA officially reveals any information, but DICE Senior Video & Media Director Randy Evans announced on Twitter a few days ago that its reveal trailer was being worked on. In the tweet, he simply referred to the game as Battlefield 2018 since it is coming out this year.
Battlefield 2018 reveal trailer is underway.

— Randy Evans (@killat0n_) February 24, 2018
The last entry in the series, Battlefield 1, has been quite the success for EA. The company revealed in its latest financial report that the game had hit 25 million players. It makes sense that the team would want to continue this success by returning to the franchise's roots, if the anonymous sources are indeed correct.