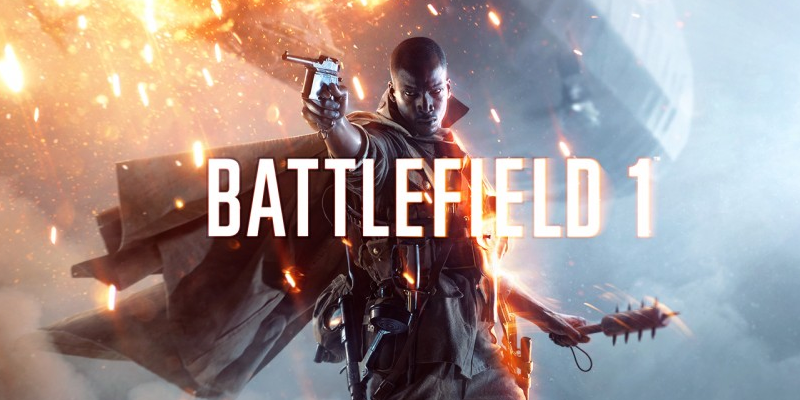 DICE and EA's first-person shooter Battlefield 1 has just recently received its first DLC, They Shall Not Pass, but that doesn't mean that the game can't use anymore updates. Earlier this year the publisher announced a CTE (Community Test Environment) for the game, which was initially made available to only PC gamers. Now there's word that the CTE will be spreading to Xbox One and PS4 users very soon.
The reason for the delay on consoles is that currently developers have full control over PC updates, with the ability to seed out updates as quickly as necessary. In contrast, console updates have to be approved by Microsoft and Sony first, and then can take weeks before it gets approved and released.
Though the developers would like to update the consoles just as quickly as PC, this is just not possible, but they have still committed to bringing the test over to current gen consoles. Why you ask? Well though gamers taking part in the CTE on PC are helping to shape the game and make it more stable, those users may experience issues that are specific to PC, and undetectable on consoles. So gamers on consoles must also test the game to make sure that any console issues are taken care of as well.
To join the CTE for the PC version of Battlefield 1, you have to be a premium member and must enter a new version of the game through Origin to help test the current build, and then provide feedback to the developers.
You can watch this video explaining the current status of the console CTEbelow.