The HP Elite x3 has monster specs, including a 16 megapixel camera, but given that it is a business device we do not have high expectations for the camera, despite its high price.
WPArea.de managed to have some hands-on time with a prototype version of the handset, and report that that expectation is quite appropriate, as the camera does not come anywhere close to the high end Lumia standard we have become accustomed to.
In the images above they compare it to the Xiaomi Mi4 (left)  running Windows 10 Mobile and report that the camera lacks in sharpness,focus and dynamic range.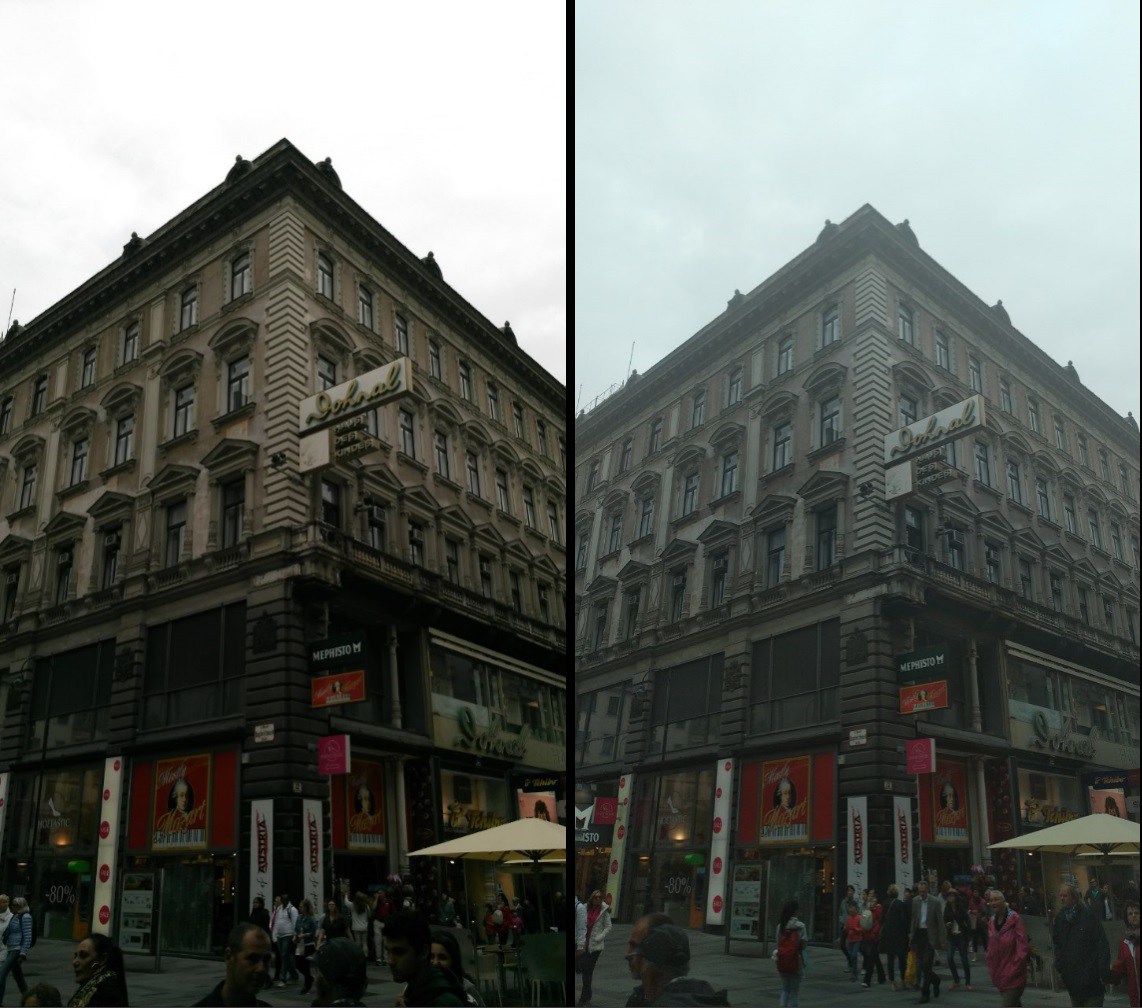 Having said that, we would have to reserve final judgement until the device ships, and even then the handset is still to be further tweaked when it has its first updates and eventual update to Windows 10 Mobile Redstone.
More pictures can be seen at WParea.de here.
Does the early camera shots affect our reader's view on the desriabilty of the handset? Let us know below.