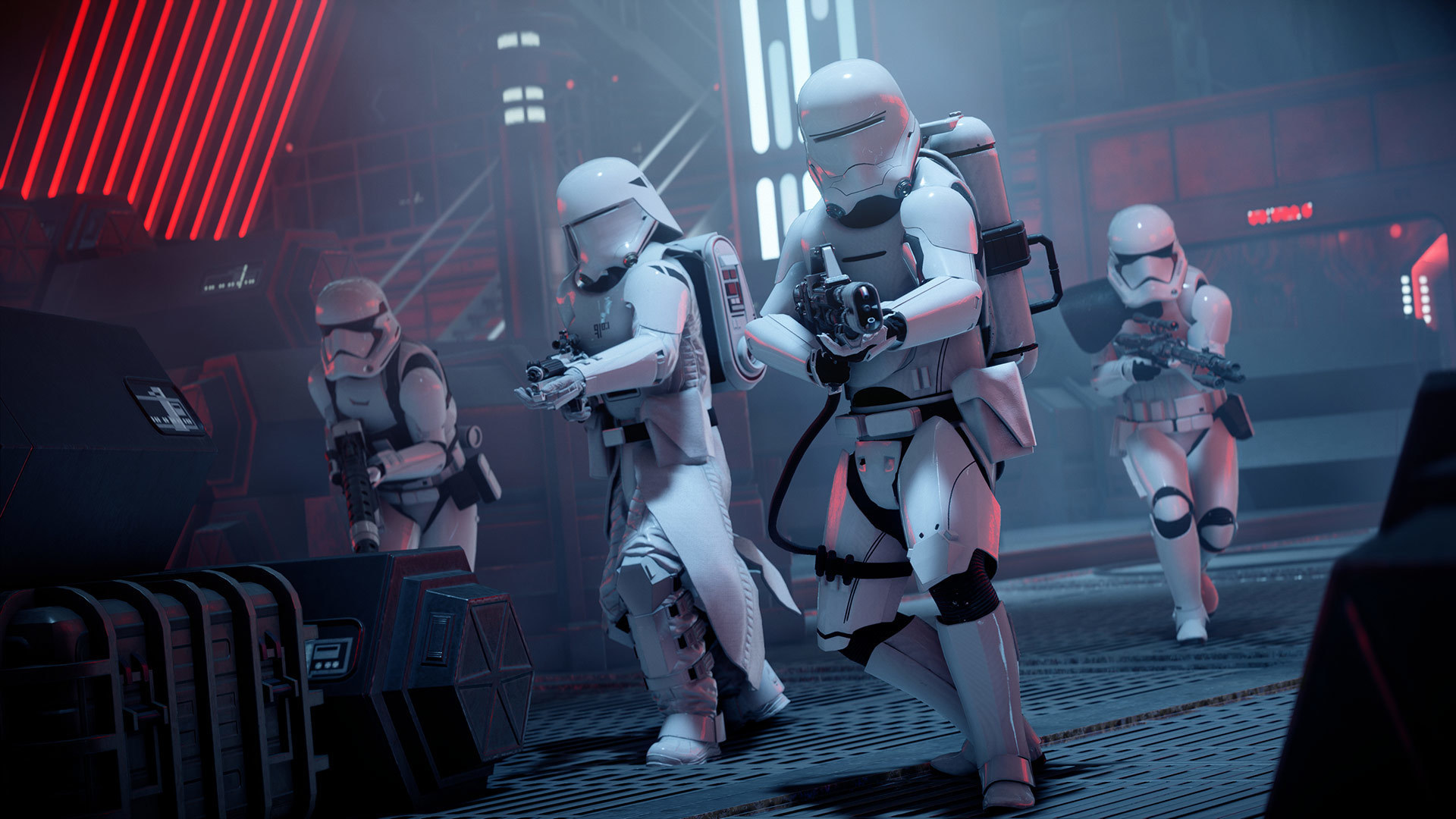 Yes, ignoring EA's track record, the title of this article is obviously appealing. But make sure to temper exceptions as we should have learned by now. Especially after Star Wars Battlefront II.
According to a job listing posted on the company's internal jobs board, EA Vancouver is looking for a lead online engineer to "lead a team to deliver online features for a Star Wars open-world project." It doesn't give too many specific details away other than that the employee will be required to "maintain high-traffic services for multi-platform games." This certainly sounds like it could be in the same vein as EA's own Anthem or Bungie's Destiny.
Back in October, EA shut down Visceral Games and moved development of its Star Wars project originally helmed by Amy Hennig to EA Vancouver. At the time, EA Executive Vice President Patrick Söderlund stated that this move was made to pivot the game's design from a story-based, linear adventure to one with more longevity, likely through the use of live services.
This change in design appears to be exactly what people were afraid the game would turn into, but there's hope that it will offer an incredible experience.
Via: Windows Central, Game Informer