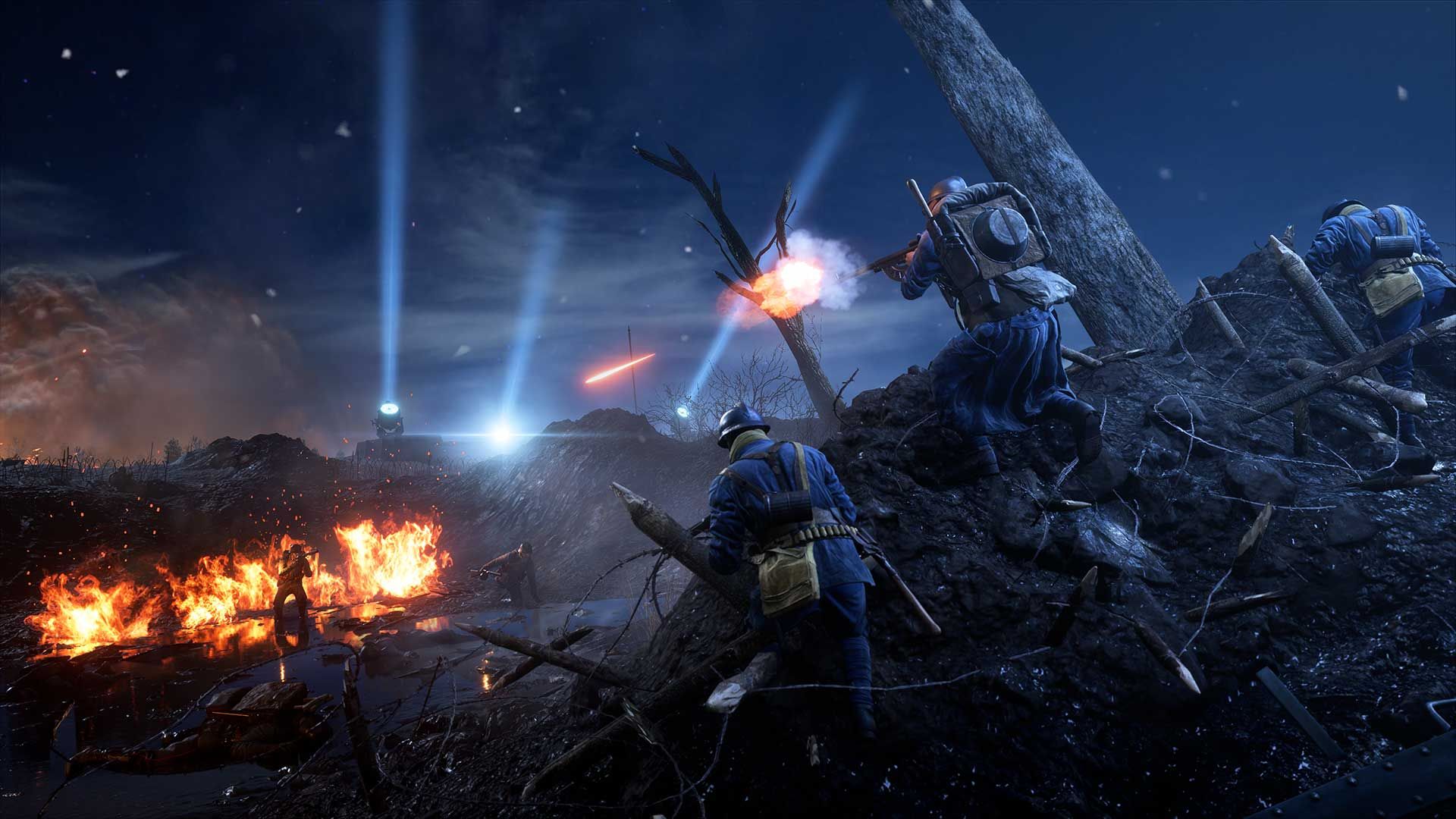 Get ready for a year dominated by battle royales. After reports came out yesterday claiming that Call of Duty: Black Ops 4 will feature a battle royale mode, it looks like the franchise's biggest rival could be adding one as well.
Speaking to VentureBeat, an anonymous source with knowledge of the studio said that DICE is currently prototyping a battle royale mode in Battlefield V. As of right now, it appears that any battle royale mode the company does implement probably won't be ready in time for the game's release this year. Should EA decide to release the new mode, it could be added as a content update at a later date. The publisher could also decide to wait to launch it with another one of its own series or go a completely different route and release it as a standalone experience.
VentureBeat reported last month that Battlefield V, known internally as Battlefield 2, will take place during WWII, like the previous Call of Duty. EA plans to reveal the game at its EA Play event shortly before E3 on June 9.
Try to act surprised when all of your favorite shooters attempt to cash in on the battle royale craze.