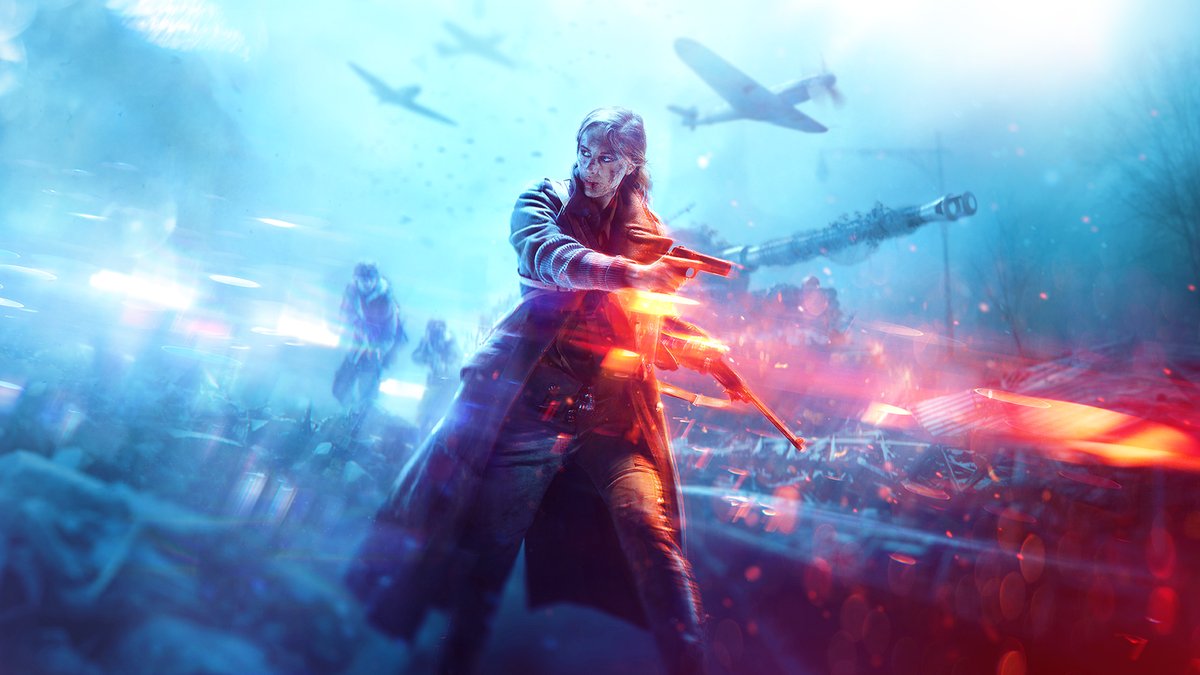 Fortnite isn't only inspiring other companies to develop battle royale modes, it's also pushing them to consider the benefits of cross-play. During Electronic Arts' recent earnings call, VP of investor relations Chris Evenden stated that they were open to the possibility of cross-play in key EA franchises, pointing to Fortnite's success with such support.
"We're looking at key franchises in terms of how we can deliver cross-platform play in a similar way that Fortnite has, especially some of our titles that have a broad and diverse player base," he said. "The ability to bring PC to mobile or mobile to console can bring family and friends together, and we think that's an important part of our future development profile. Expect more from us on that front in the future."
With Sony's current stance on cross-play—which appears to be softening somewhat in the face of criticism—it's hard to imagine a game like Battlefield V would ever allow players on Xbox One and PlayStation 4 to play together, despite EA's wishes. But that doesn't mean that cross-play between Xbox One and PC is out of the picture.
Though no franchises were specifically named, I'd also imagine BioWare's Anthem could be a prime candidate for cross-play support in the future should the opportunity arise.
Via: GamesIndustry.biz