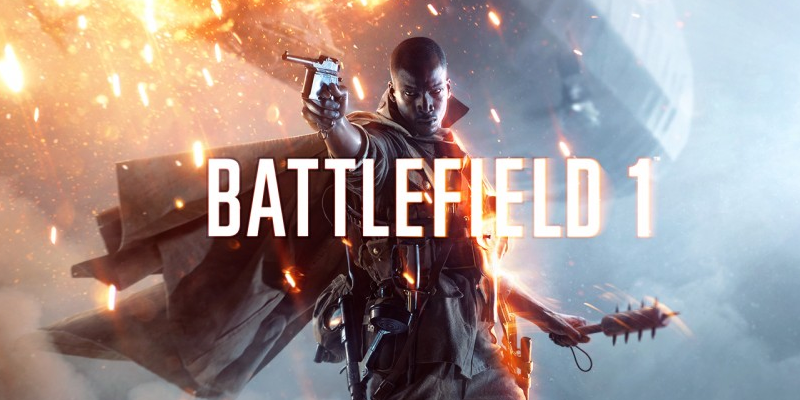 After having launched the recently released Giant's Shadow map, EA has revealed a host of new events, including a new game mode, that will be playable to gamers this holiday week. You can check out the content below. The events went live yesterday, December 21.
December 21: The new Custom Game "Blind Delivery" goes live. Tackle this unique take on the War Pigeons mode where the minimap is turned off and only handguns and explosives are allowed.

December 22: The "Holiday Truce" Dog Tag will be awarded to all players starting December 22 (one per account.) All you need to do is login to Battlefield 1 after this date and this iconic Dog Tag will be yours.

December 22: Vehicle Skins are introduced to Battlefield 1. In the new Battlepacks revision you might get hold of two Heavy Tank skins: the Distinguished "SchnucK" or the Legendary "Desert Gold".

December 23 – December 29: All players that login to Battlefield 1 during this period will receive a free Battlepack (one per account.) Want to learn more about what's inside these packs? Head to the Battlepack page.

December 23 – December 29: All Battlefield 1 Premium Pass* owners that login between December 23rd and December 29 will receive two Superior Battlepacks. (This is additional to the 14 Superior Battlepacks Premium members already get.)
In addition to this, EA will be deploying in game boxes called Battlepacks that gamers can use to customize gear. Each pack contains one weapon skin, and some include an additional melee puzzle piece or an XP boost.