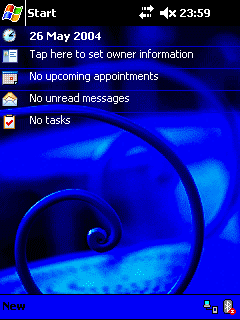 About 5 years ago a talented developer from Aspecto software created Dynamo, an animated task switcher for Windows Mobile. Since then Windows Mobile has moved on, but so has the developer, who lost interest in keeping the software up to date and compatible with the latest version of Windows Mobile.
Fortunately he made the software open source, and gps-lover at XDA-Developers took up the challenge of getting the software running on Windows Mobile 6.1, and on the wide variety of resolutions and screen orientations which are now in existence (portrait, landscape, VGA, WVGA, WQVGA etc).
To see the software in action watch the video embedded below.
Download Dynamo from this XDA-Developers thread here. It requires .Net CF 3.5