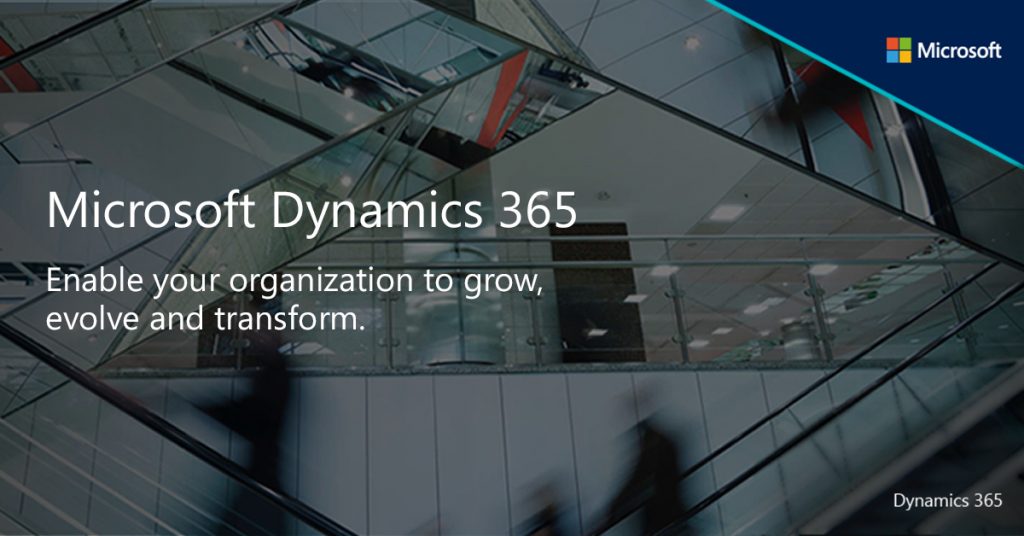 Dynamics 365 brings Microsoft's CRM and ERP cloud offerings into one cloud service with specific, purpose built, apps for each key business processes – like Finance, Sales, Customer Service, etc. Dynamics 365 apps will provide a modern and familiar experience with built in insights, intelligence and workflow. To ensure interoperability and extensibility they also use a common data model and consistent application platform.
Microsoft today announced that Dynamics 365 will be available in more than 135 markets and over 40 languages, beginning November 1. As we reported before, it will be available through Enterprise and Business Editions.With the app-based subscription customers need to pay for the app they need, licensed to a particular user. With Microsoft's new plan-based approach, customers can create roles that have access to all the apps and functions employees in that role need to perform their jobs.
For instance, customer service representatives would be more productive with access to data and capabilities from the field service, customer service and sales apps. With traditional app-based subscriptions this would require three separate subscriptions for each customer service representative; however, using our new plans customers get one holistic subscription to have all the information at their fingertips, and customers could save four to five times the cost of traditional CRM providers.