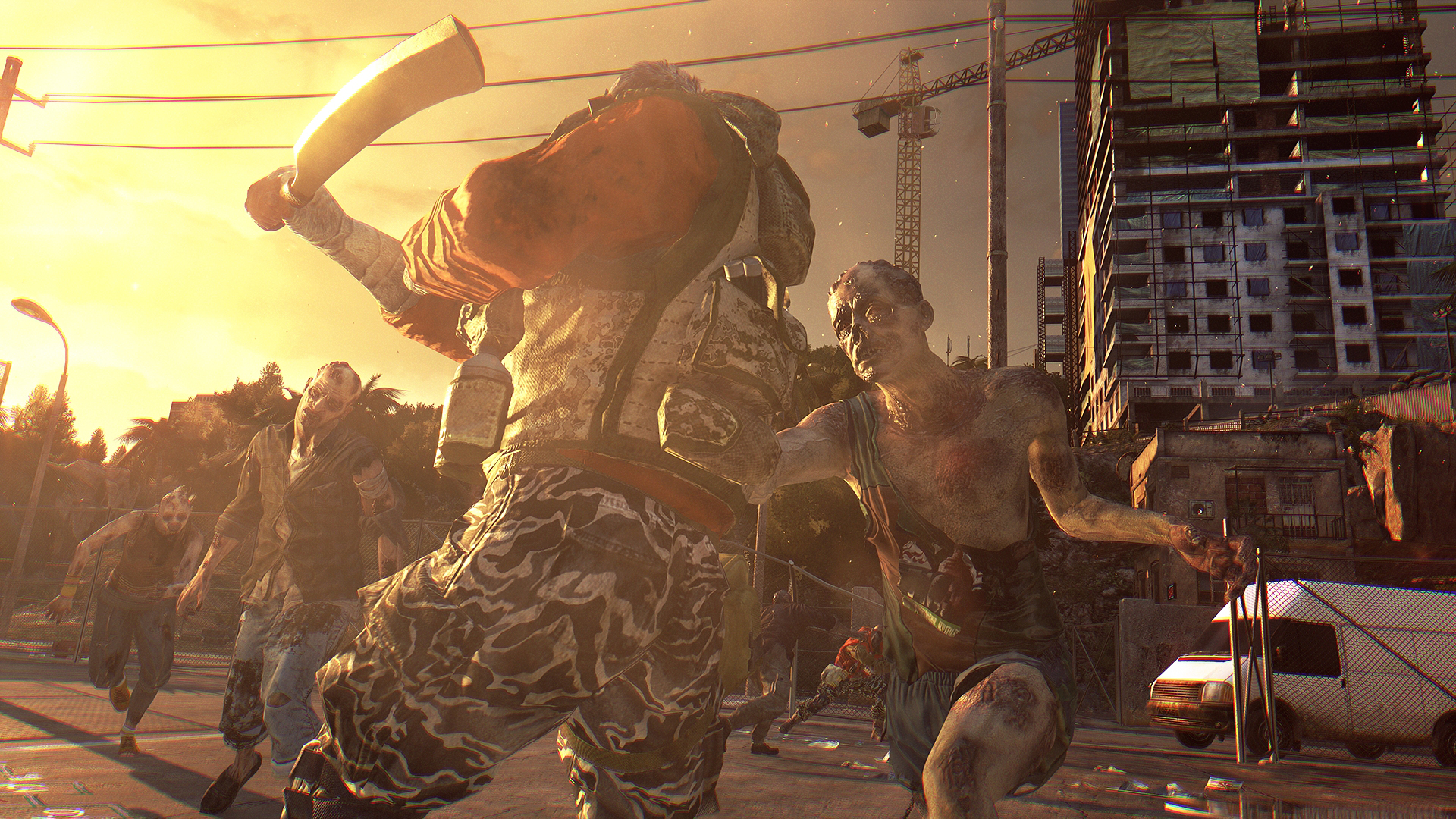 Techland has announced that Dying Light will receive a standalone battle royale-inspired expansion sometime next year (via Eurogamer). This is just the latest game to follow the battle royale craze after PlayerUnknown's Battlegrounds' enormous success and Fortnite's own battle royale mode.
As described by Techland, Dying Light: Bad Blood is "a multiplayer expansion set in the Dying Light universe. Bad Blood offers intense and dynamically changing online matches that creatively blend the distinction between PvP and PvE style of gameplay, while retaining the core of what made Dying Light and international success."
The company said the decision to create this expansion was due to fans requesting a PvP mode and the popularity of the battle royale genre among survival horror fans.
In Bad Blood, six players are dropped into a zombie-infested area with the goal of evacuating by the time night falls. In order to get a seat on the evacuation helicopter, you'll need to harvest blood samples from the infected, and this is where players may need to form alliances to take out powerful bosses. But be careful who you call a friend because betrayal is an ever-looming possibility.
You can sign up to participate in its global playtest before its expected launch here. The playtest will only be available for PC users on Steam. It was not revealed if this expansion would make its way to consoles.