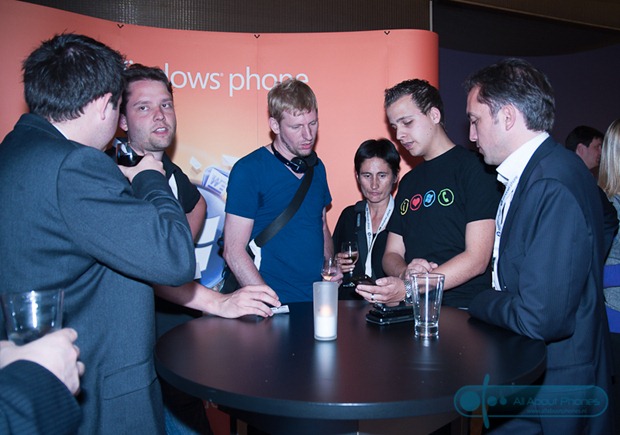 Good news for the countries not included in the first wave of Windows Phone 7 roll-outs. At launch only 5 languages are supported – English, French, Italian, German and Spanish. Dutch is not one of them, which had the boys over at Allaboutphones.nl in a bit of a tizzy. The Netherlands was also not one of the countries 17 where applications could officially be bought from the Windows Phone 7 marketplace.
Fortunately Microsoft Netherlands did respond rather reassuringly, saying "Windows 7 Phone is clearly intended to be rolled out globally" and "we are going in the Netherlands preparing for the release just before Christmas and have Windows 7 Phone, with various machines."
From an expected October launch that would be Microsoft moving rather fast, and hopefully much of this will also apply to other countries left out of the launch party also.