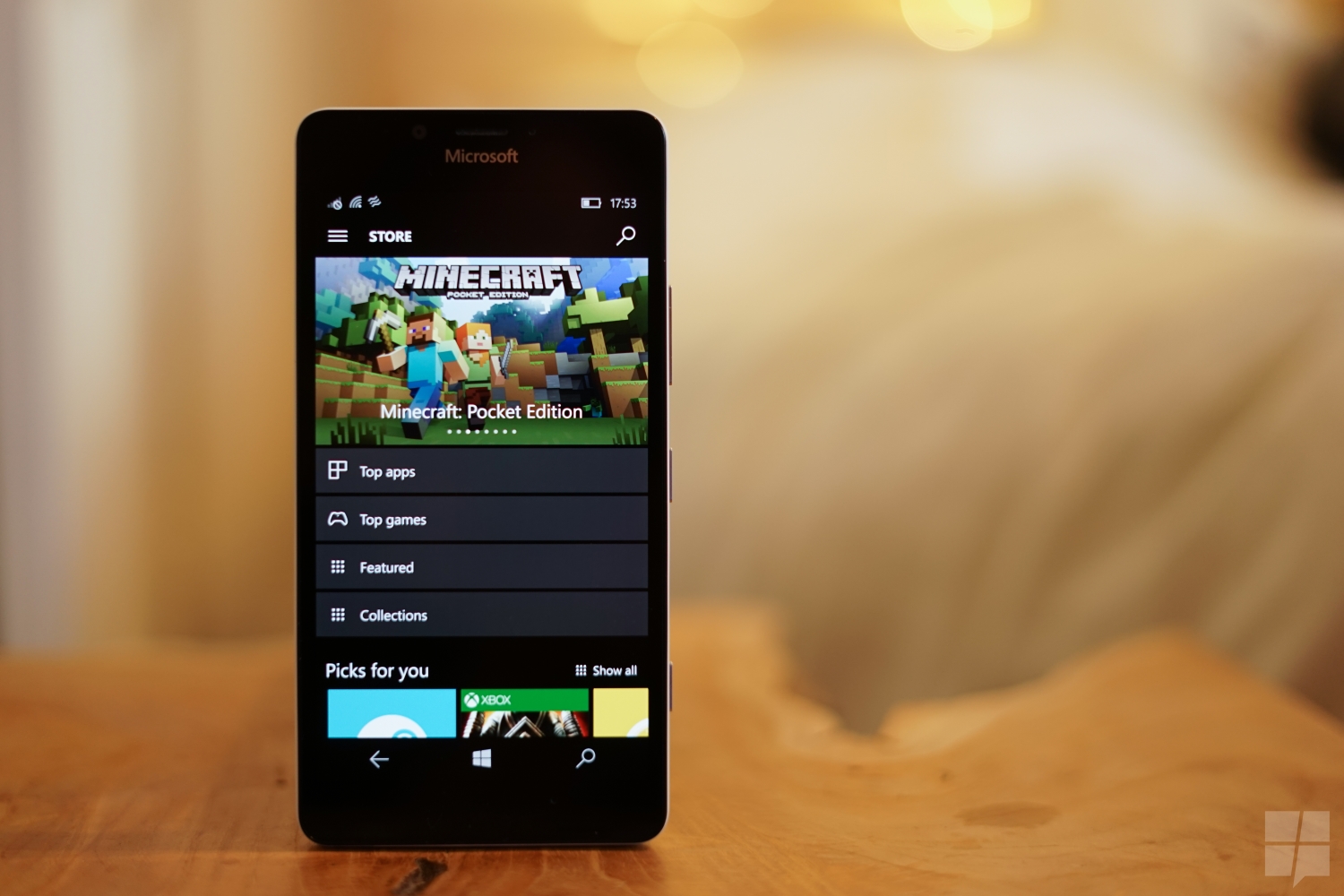 As Microsoft pivots Windows 10 Mobile to be an enterprise-only solution in the mobile market, more apps traditionally aimed at consumers pull out of the store.
Now, the third largest business bank in the Netherlands ABN AMRO, is now dropping support for the Windows phone store.  In a message to its users online, the firm explained that it could not support the features on its Windows Phone app, and so, therefore, had to cut it off. It's unlikely there were any technical features that Wind0ws 10 Mobile could not support –being a reasonably robust platform — it is more likely that the diminished user base made the cost of maintenance too high for the anticipated returns.
Here's the full – roughly translated message.
Use our Mobile Banking app on Windows Phone? Unfortunately, the app will no longer be working from June 2017. We would like to explain why this is so. We constantly improve our app and regularly bring new updates. In the latest versions of the app we take account of new technical capabilities of iOS and Android. We can't offer these features on Windows Phone. Therefore we have decided to stop the legacy app for Windows Phone.
Banking apps have been dropping support for Windows 10 Mobile and Windows Phones in general, so this is no surprise. With Microsoft improving Edge support for the few remaining Windows mobile users, there's bound to be an increased usage of online mobile banking among Windows users by necessity.