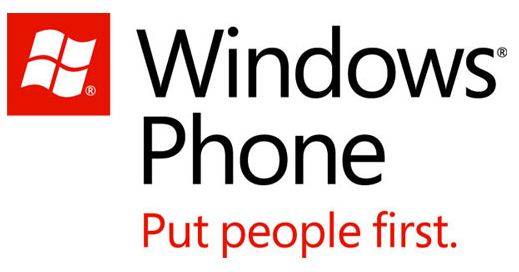 Win an awesome Windows Phone by dumping your poor Android device. Here are the details on how to win from Microsoft,
To enter, follow @windowsphone on Twitter, then send us one of the following messages:

Option 1: If #DroidRage is breaking your heart, tweet a "Dear Droid" breakup letter with the hashtag #DumpingMyDroid.
Option 2: If you already have a Windows Phone (or just want one), tweet why you love it with the hashtag #ILoveWindowsPhone.

Hurry—the contest ends just before midnight on Valentine's Day. We'll randomly pick two lucky winners from all valid entries and hand them a prize package that includes one Windows Phone, one annual Zune Pass, and one annual Xbox LIVE Gold membership.
More official terms and conditions can be read here.