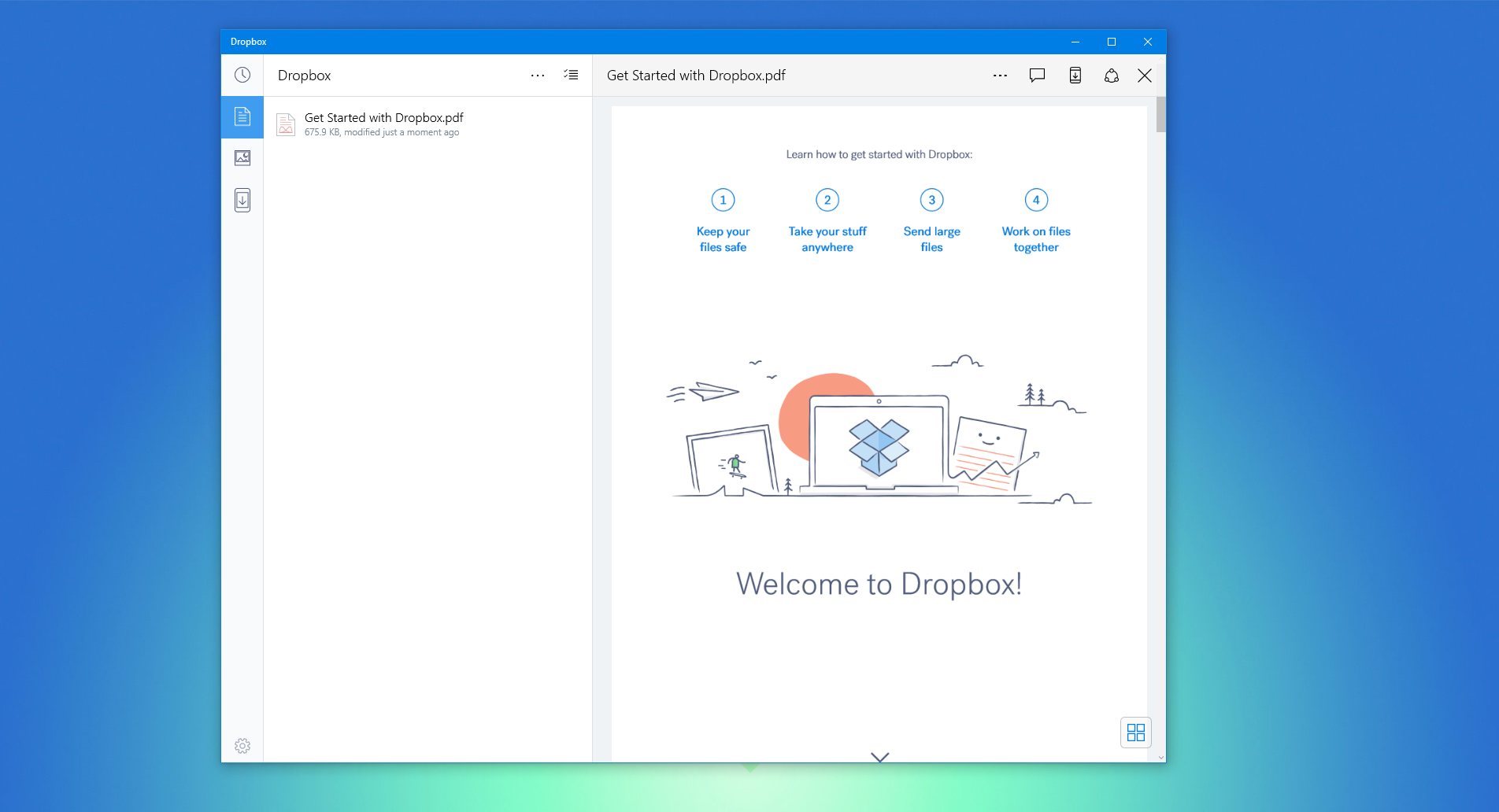 Dropbox for Windows 10 recently picked up a new update which introduced some new features, such as support for vector files. The company released another update for the app yesterday, and it's mainly focused on Windows 10 Mobile devices. With the latest update, users can create a link for their files while it's uploading on Dropbox using their Windows 10 Mobile.
I'm so excited by the new feature 'create link while uploading', only available on Dropbox and first on w10m

— Rudy Huyn (@RudyHuyn) March 4, 2016
Of course, this isn't any new major feature but it could come in handy at times. If you are a Dropbox user, make sure to check out the latest update by following the link below.