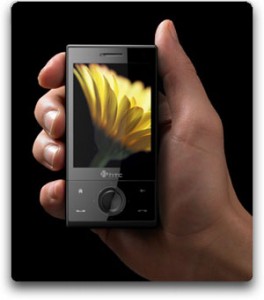 Do you own a Diamond and get frustrated trying to maneuver when playing your favorite game? Don't worry, the folks over at XDA Developers have the answer.
Dredger97 has written a program that he calls DredSensor, to lock the four keys on the Diamond, allowing the user to reassign the "Pick-Up" and "Hang-Up" keys to be implemented for moving left and right. Brilliant.
This should help to keep you gamers out there from accidentally hitting the Home key or opening the dialer by mistake, all while you are trying to reach the next level playing that favorite game of yours.
To read more about what DredSensor is capable of or to snag your own copy drop by here.
Let us know in the comments how you like it.