DR. Hoop is a physics based basketball game that utilizes fans, bombs, bricks, portals and other obstacles to present a compelling and fun challenge for the player. With tons of amazing shots and 40 levels in all DR. Hoop will be your go to game. Try it today and play 12 levels for free.
DR. Hoop is a challenging physics based basketball platformer that combines elements of puzzle solving and item discovery with amazing basketball shots.
Easy to learn but hard to master the game progresses through 40 levels with increasing difficulty and shot results that will have you shouting Boo-Yah!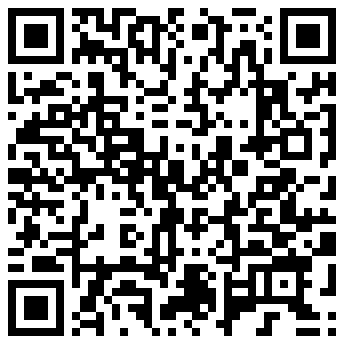 The Game Features:
40 Levels of play (12 Levels in Trial Mode)
Exploding Bombs and structures
Portals
Other Items include  Rocks, Bricks, Boards,Electromagnets, Switches and Fans
4 Stars to collect per Level
Thousands of possible shot results
DR. Hoop is available now exclusively on Windows Phone here. See a video demo after the break.