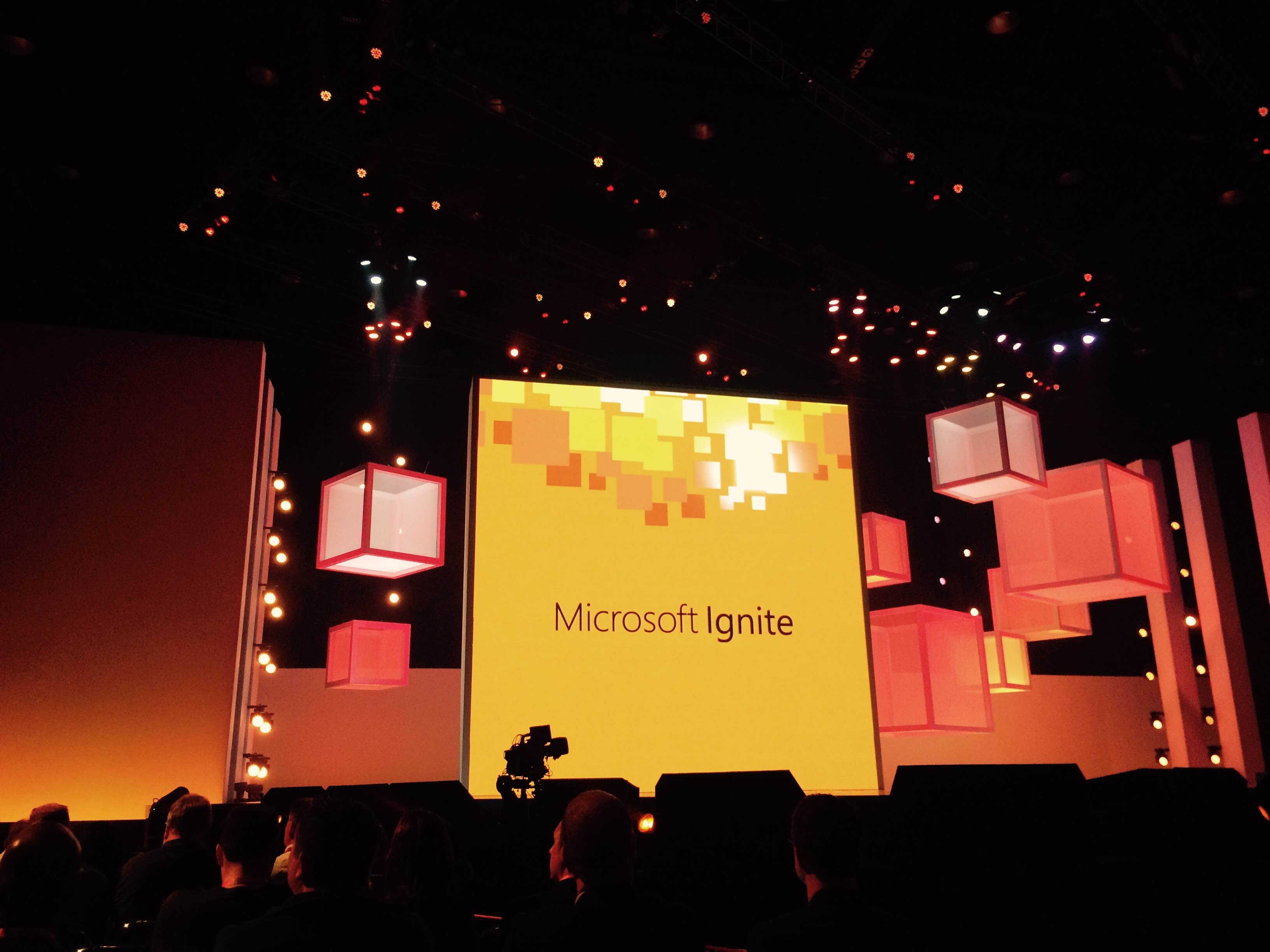 In only 7 days, next Monday to be exact, Microsoft will kick off its Ignite conference in Atlanta, GA. The 5 day event allows attendees access to Microsoft's data scientists and big data engineers, a how to for applying machine learning & data science techniques to your business through hands-on training, and attend the Microsoft Data Science Summit, a two day event during Microsoft Ignite for data scientists, big data engineers, machine learning practitioners, and IT pros who want insights into the latest advanced analytics technologies.
The app for the event is now available for download, allowing users the ability to manage your personal agenda, view session details, submit session feedback, access interactive venue and show floor maps, and much more. You can download the app below.
Features Include: My Schedule: Access and modify the list of sessions, speakers, and exhibitors that you have added as favorites in the app or on the conference website Schedule Builder

Schedule Builder: View and search the full conference session list. Select a session to favorite it, view details, submit session evaluations, and take notes.

Exhibitors: Find sponsors & exhibitors you want to meet.

On-site Guide: Find important event information and read about key event highlights to enhance your on-site experience.

Maps: Find your way around the venue.

Social & News: Read current news and follow and join the conversation through our social channels.