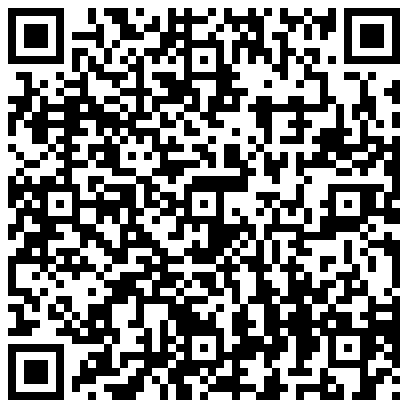 Doodle Run has now been released for Windows Phones and supports both Windows Phone 7 as well as Windows Phone 8.
Doodle Run is fun action packed game where you have to jump and roll through endless path of obstacles. Master your skills and battle your way to the top of the global leaderboards!
You can download Doodle Run for free via this link or via the QR Code.