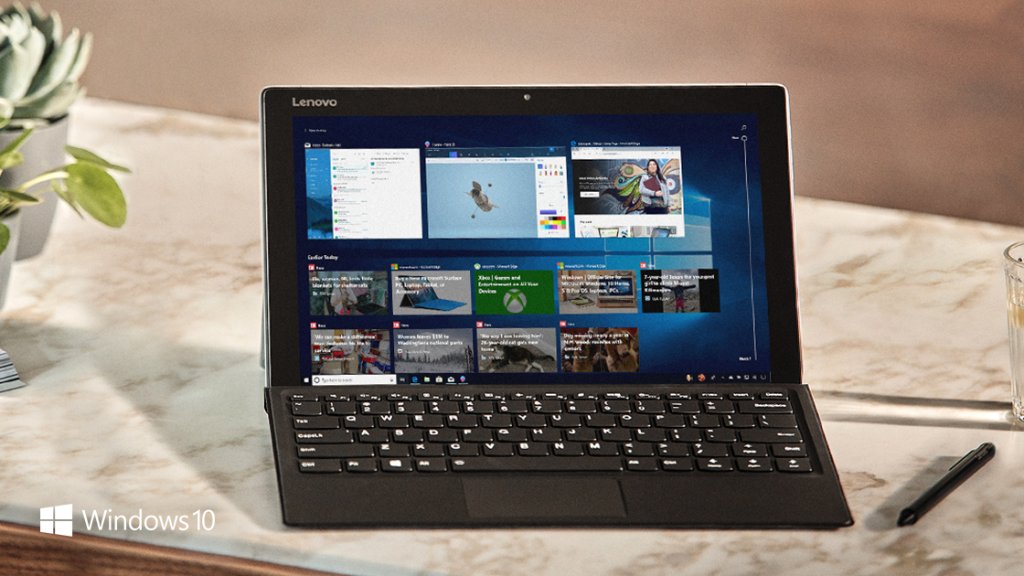 Microsoft released a new build for those on Fast Ring yesterday and it brings many much-anticipated features with it like Cloud Clipboard and Dark theme in File Explorer. While these features might push you to abandon the April 2018 update and install the latest Insider Build on your PC, you should know that some of the features are not yet ready and may be a while in coming.
Two of the most exciting features from yesterday's build was Your Phone and Cloud Clipboard. Microsoft showcased Your Phone on the second day of Build 2018 which Cloud Clipboard was showcased last year at Build. Both of these features instantly became popular and with yesterday's build, users are willing to risk their primary device and install Fast Ring build.
Unfortunately, these users would have been disappointed to discover that Microsoft has added these features but they aren't completed yet so they won't work as expected or demonstrated. For instance, Cloud Clipboard is supposed to sync all the copied text and images between all the devices. However, as of now, Cloud Clipboard will work only between PCs and not with mobiles. Similarly, Your Phone App is now available in the Microsoft Store but is just a blank app which doesn't do much. This is because Microsoft is still working on the integration and will take a while before it is completed.
Insider Builds doesn't always come with completed features and stable OS so make sure you install them if you can handle issues that might arise. If you just want to try new features, we would suggest you stay away from Insider Builds or switch to Slow Ring.